State-of-the-art Machinery.
Innovative Materials.
Lean Manufacturing Principles.
At Tetro, we handle all manufacturing processes in-house to ensure quality, production continuity, and fast cycle-times.
We offer the full set of technologies and tailor the most intelligent and efficient way to deliver more value faster.
PLASTIC
The Thermoplastic Difference
Our world-class thermoplastic facility offers the full spectrum of technologies and materials to
develop lightweight products with enhanced performance and circularity. With a clear focus on
solving industry challenges such as weight reduction, durability, and carbon footprint, we
leverage material science to redefine weight and performance for any industry and applications.
100% Recyclable
& Reusable
Low
Emission
Production
Design
Flexibility
Lightweight
Superior
Mechanical
Properties
Mold Making &
Precision Tooling
Plastic molding and tooling have a significant impact on final product quality, cost, and waste. As a critical step of the product development process, we design and manufacture our molds at our facilities.
Through close collaboration between R&D teams, mold designers, and tool builders, we deliver an immediate response to troubleshooting and optimize production cycles and material utilization.
Using the latest tooling technologies and industry standards, we ensure accurate, repeatable part production for any thermoplastic application.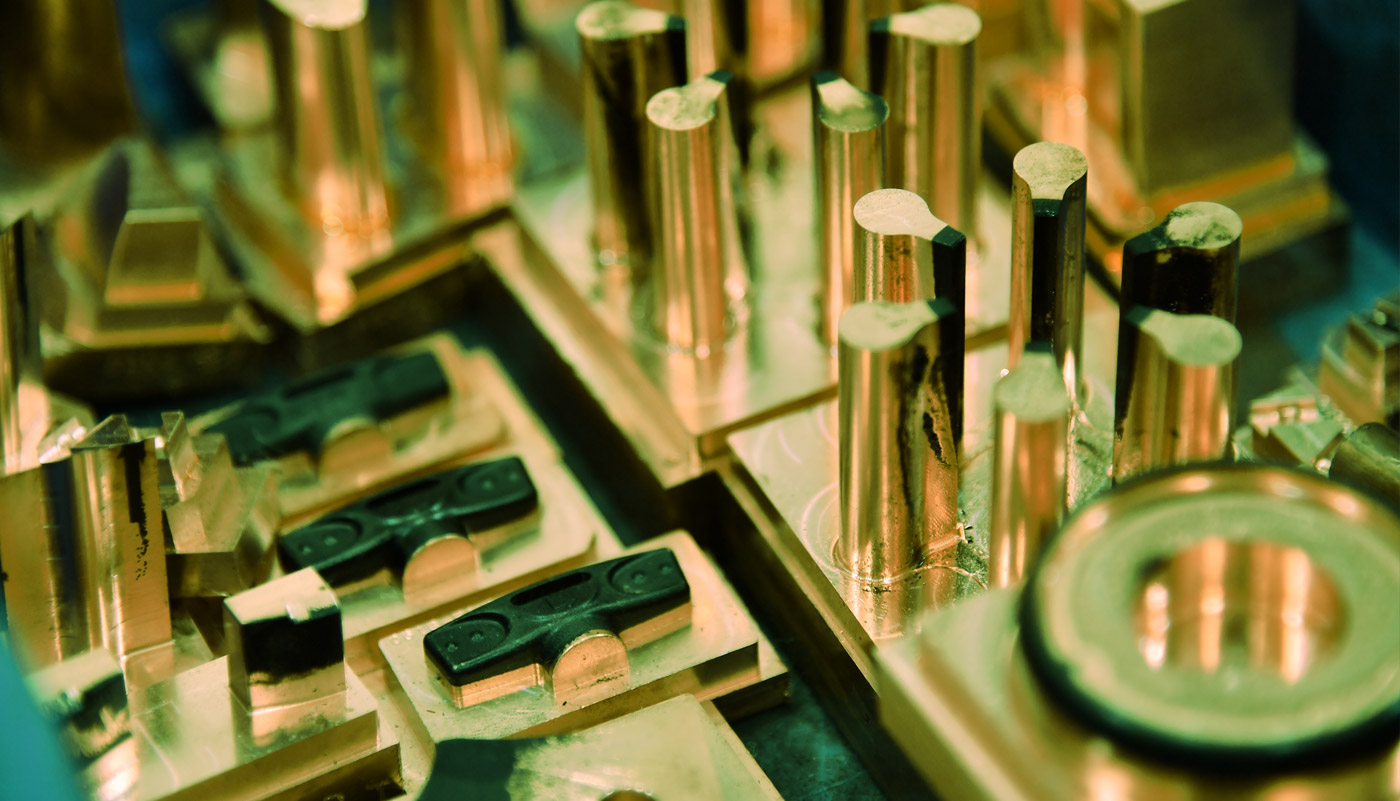 Compression
Molding
A variety of compression molding technologies, suitable for a wide range of industrial, commercial, and consumer products ranging from the smallest parts to automotive panels.
Committed to manufacturing responsibly, we continue to expand our compression molding abilities, particularly in terms of automation and energy efficiency.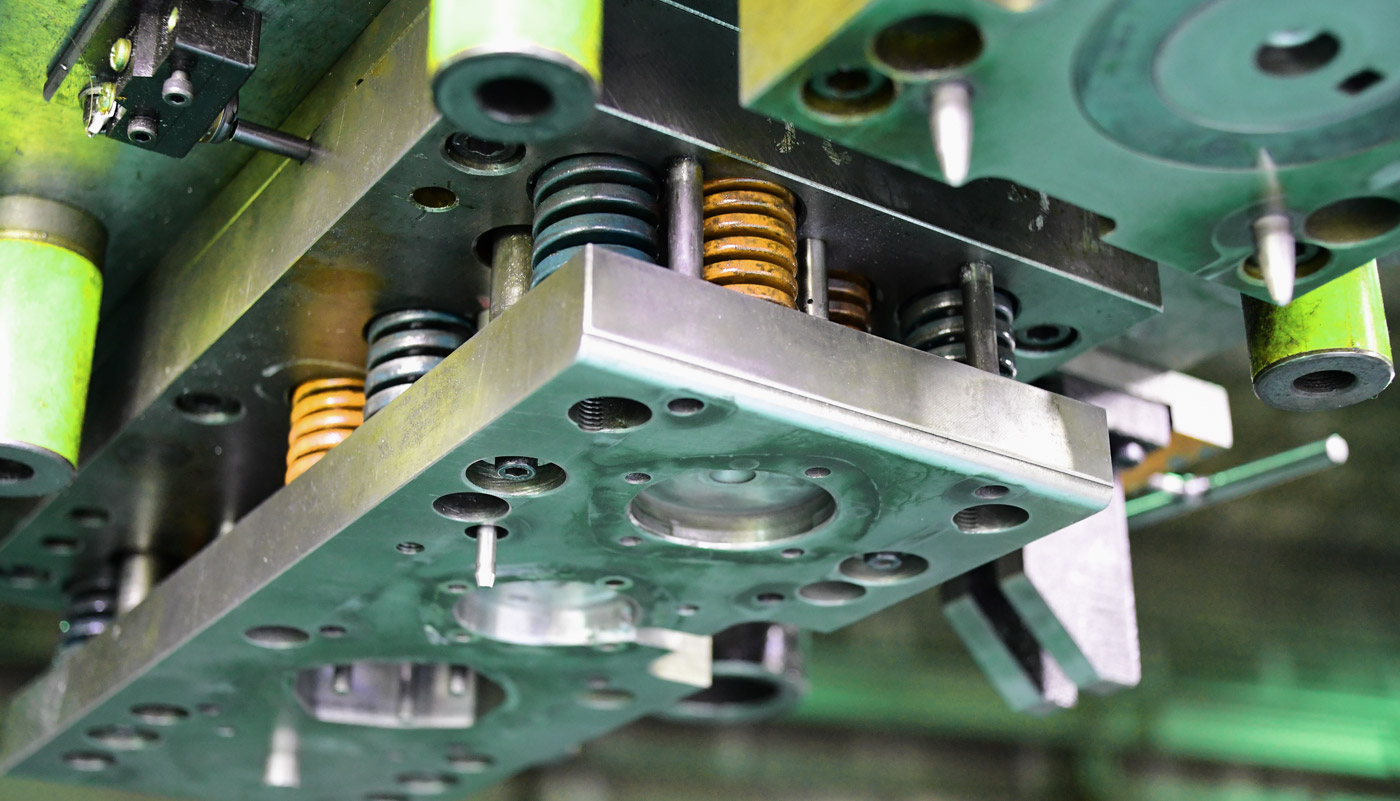 Injection Molding
Best-in-class molding capabilities, a robust experienced team, and highly monitored processes enable us to deliver high quality parts quickly and efficiently.
We offer a wide range of materials and finishes and the latest technologies, including insert molding, overmolding, and complex material combinations.
With capacities ranging from 50 to 1000 tons, our injection machines are made by the most trusted manufacturers in the industry, such as Nissei, Arburg and Demag.
Our in-house capabilities
70 Injection machines
Double component injection
Gas-assisted injection
In-mould labelling (IML)
Central Dosing System
Central secondary cooling system
Energy saving systems
Automation Robots
Magnetic pallets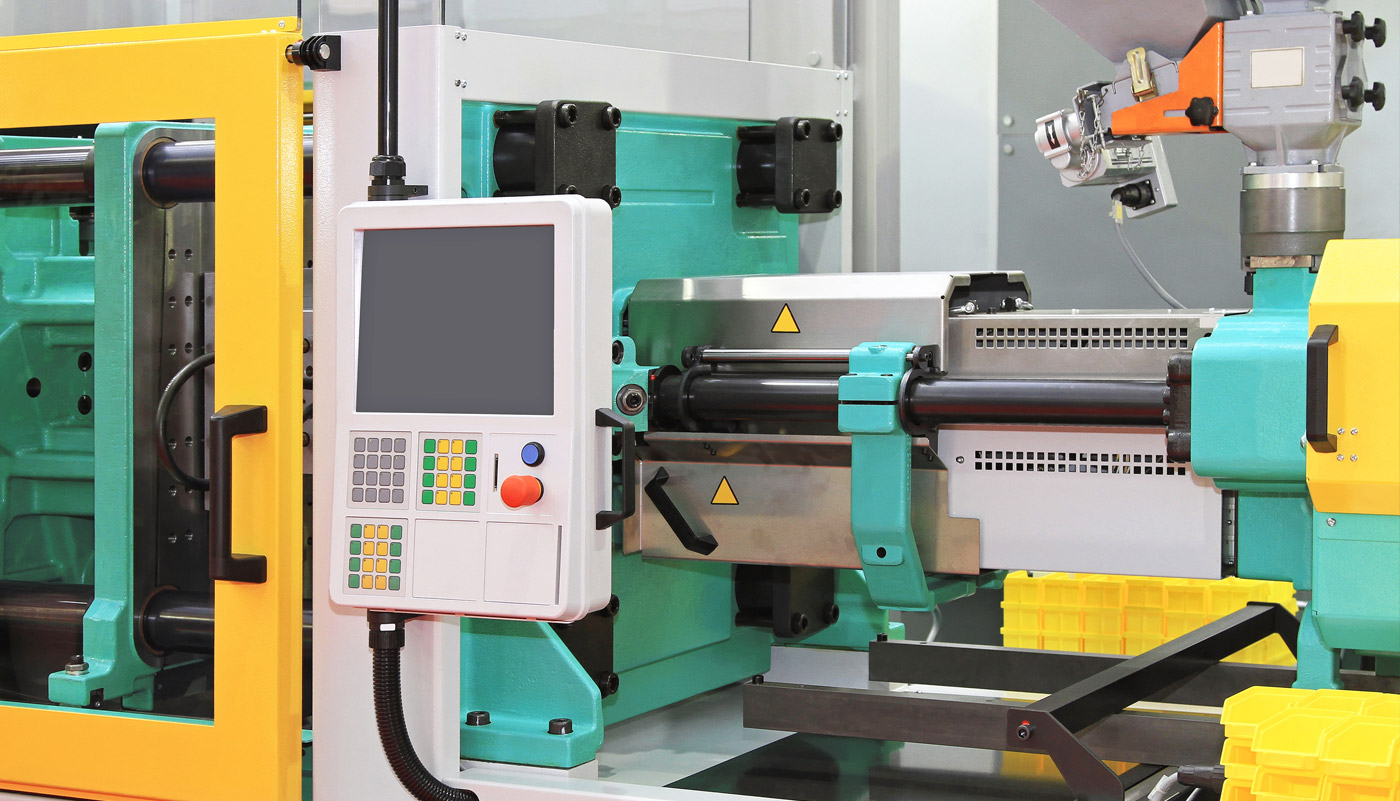 Game-changing Engineered Thermoplastic
Particle Foam
Tetro opens a new world of opportunities for particle foam applications.
Dedicated to overcoming particle foam's design limitations and energy intensity, we've developed innovative technologies that optimize surface finish in a sustainable way. Our solutions offer great suspension, energy absorption, and isolation with enhanced visual appearance and a selection of look and feel surfaces.
Committed to sustainability, our energy-efficient particle foam facility generates zero waste and offers groundbreaking end-of-life solutions.
Our in-house capabilities
Thermo-select (TS)
Radio Frequency (RF)
Polymeric Hybrid Structure (PHS) – Patent Pending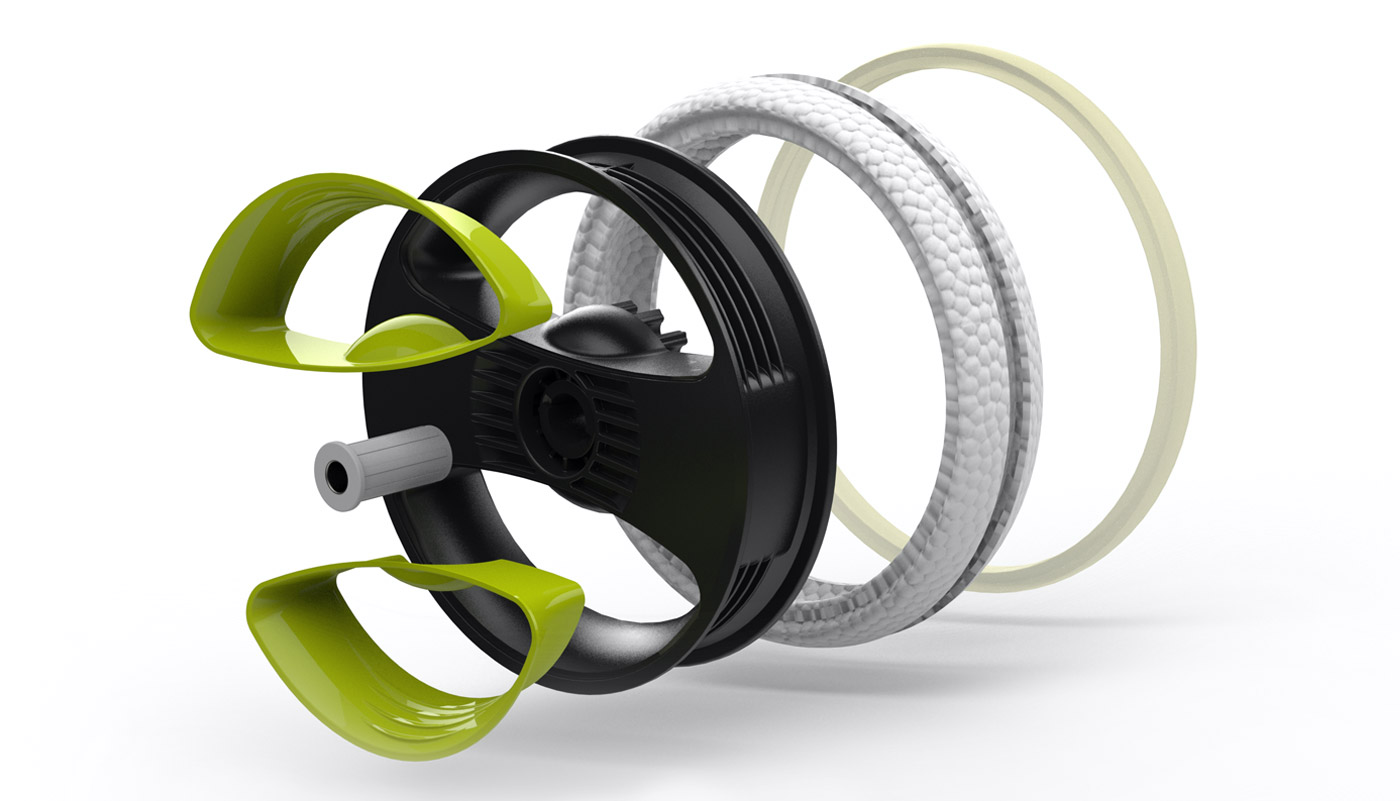 Continious Fiber
Thermoplastic
From laminates and profiles to complex 3D structures, we offer a lightweight, high-performance alternative for metal, wood, and thermosetting polymers.
With our novel weaving systems, we combine the mechanical properties of glass/carbon continuous fiber reinforcement with the design flexibility of thermoplastic matrices without compromising on aesthetics and quality.
Our in-house capabilities
Braiding
Tailor Fabric Placing (TFP)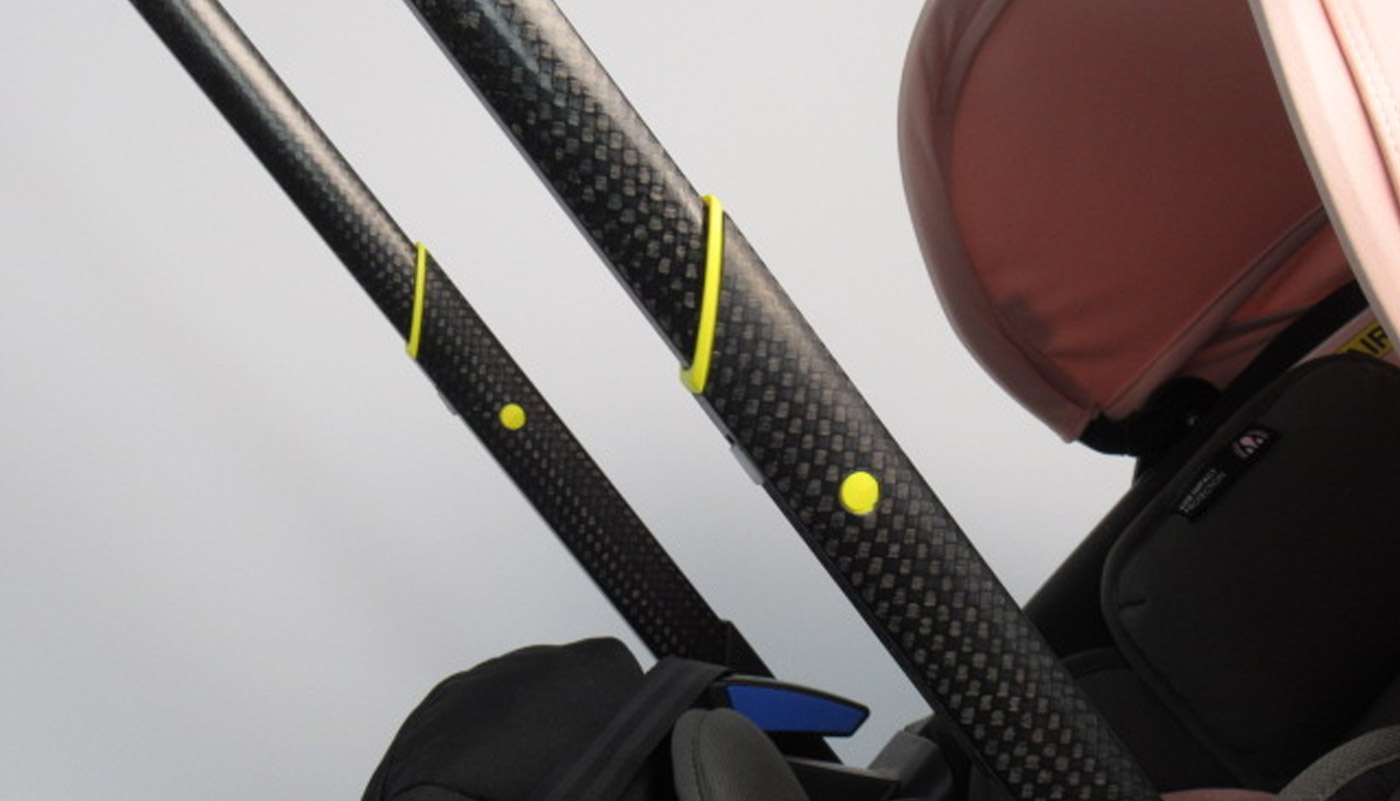 TEXTILE
High Performance with Beautiful Appeal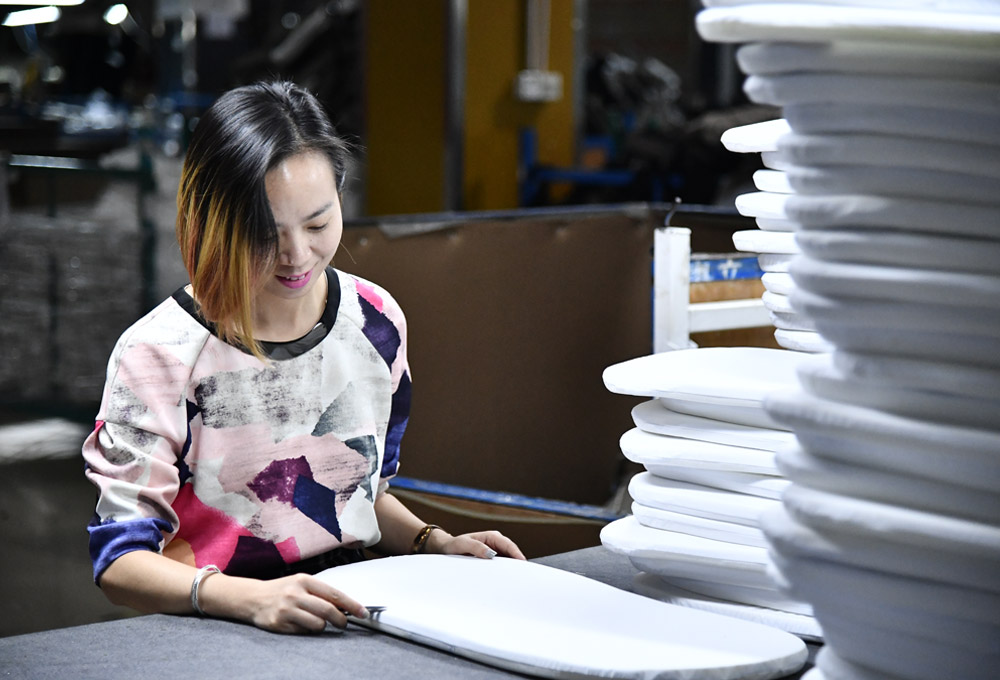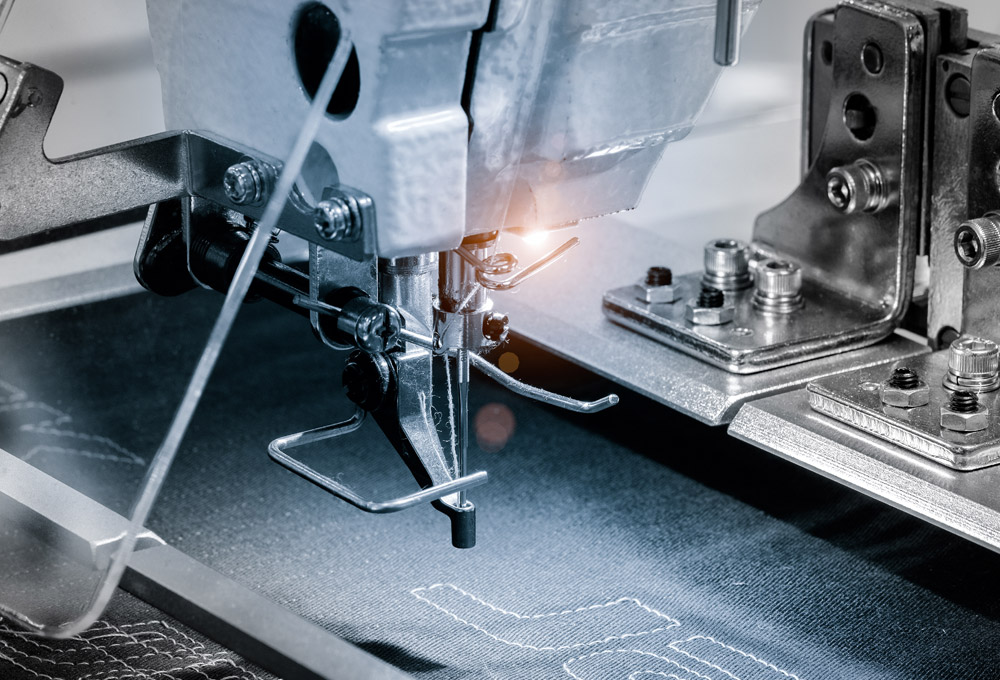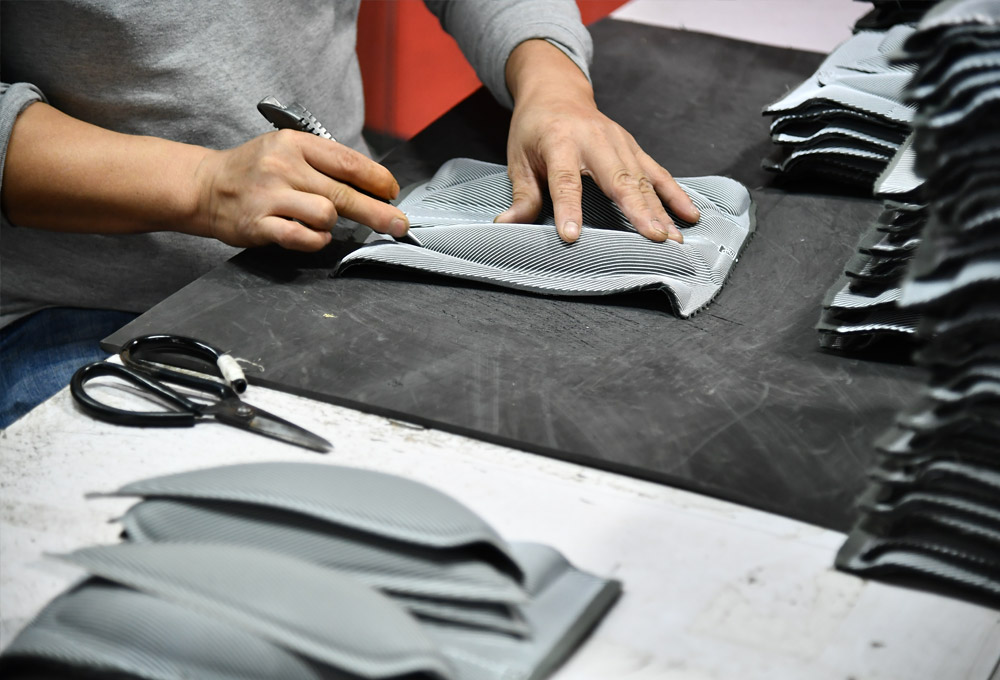 The Starry Group has over 20 years of experience as a leading manufacturer of technical textiles for global brands. Our textile facility, Neostar, was established in 2011 and specializes in precision industrial sewing with more than 500 electronic sewing machines.
Our in-house capabilities
Heat-transfer printing & embroidery
High-frequency & ultrasonic welding
Thermoforming & hot press molding
Laser cutting & lamination
Bonding technology with vacuum positioning
Computerized sewing
ELECTRONICS
Design Products for the Future
We offer advanced electronic component integration to meet the growing demand for smart products.
Through our partners, we implement IoT electronics, online tracking systems, and advanced monitoring systems that enhance products with innovation and connectivity.
Our Partners