Innovative OEM manufacturing of multi-disciplinary consumer products
Why Tetro?
In our R&D centres in China, Israel and Germany we recruit best-in-class engineers who are creative thinkers and detail-oriented, to ensure outstanding development and production processes.
We promote quality, creativity, and integrity in everything we do. With amazing benefits like free gym, yoga and kid's summer camps, we commit to a safe and positive workplace environment for all. We offer our employees a meaningful career in a Western company, with a range of personal development opportunities.
Our added value shines through

Integrity
We do what we say and speak truthfully. Our interactions are transparent with employees, suppliers and clients, at all times.

Quality awareness
We insist on quality and are dedicated to customer specifications.

Safety awareness
Safety for users and for employees at work is our key DNA.

Environment care
We invest in systems and technologies that ensure resources are used as efficiently as possible to safeguard the environment.

Respect
We treat everyone with dignity, politeness and kindness. We listen to each other.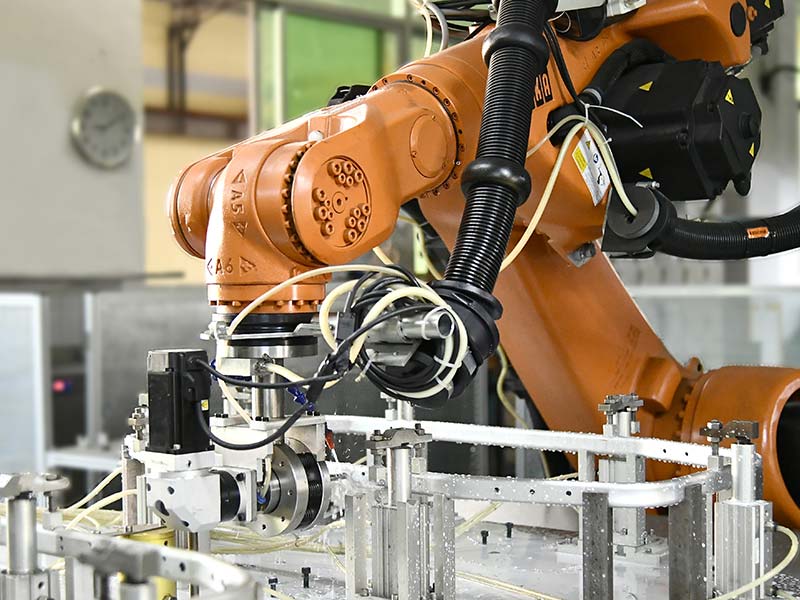 How we innovate
As experts in our 3 fields of plastic, metal and textile, we invest in the best superior staff and advanced tech. Our manufacturing equipment is regularly updated with the newest technology in order to bring complex, innovative, and high-quality projects to life.
---
Be part of Tetro
Founded in 2007, Tetro is an established Western-owned manufacturing facility, skilled at producing complex projects for the world's best brands. We take on the most challenging ideas to deliver a quality product. Our employees are the very core of our company, investing in them is part of who we are. We seek employees looking for stability and personal growth.
"Tetro is a true 'added-value' manufacturing partner. Their experience and expertise in all areas: plastics, metal and fabric manufacture has been invaluable to the production of the mifold Grab-and-Go booster seat. Tetro is an important member of the product development team along with our industrial designers, mechanical engineers, material scientists regulatory advisors and supply-chain and logistics teams. The result is a much quicker time to market, high quality levels and low waste. The market result are visible for everyone to see. Most important, the Tetro team is a great group of people that we enjoy working with."

"There are three essential and convincing reasons for making my decision to work with Tetro: Quality, technology and transparency. I am very glad about the decision to have my bike trailers produced by them. I look forward to successful, innovative years of a close and intensive partnership with Tetro."

"Since we began working together, Tetro has played an integral role in Doona's global success. Tetro's Engineering team have been essential in turning our award winning design to a close-to-flawless product. Tetro's production team have consistently produced products which meet the highest quality standards. And Tetro's Business Support team have been working with our global partners to assure consistent and smooth operations. We have no doubt that our close partnership with Tetro is one of the main drivers of our ability to successfully compete in the market with much bigger and more established companies."

"Starry Group embraced our preliminary product designs and transformed them to a whole new level. They integrated electric cables into the textile using bonding technology, which they researched in depth for our benefit. All this was done within a very tight schedule, allowing us to get to market quickly. It's a pleasure working with such a highly committed and professional company."