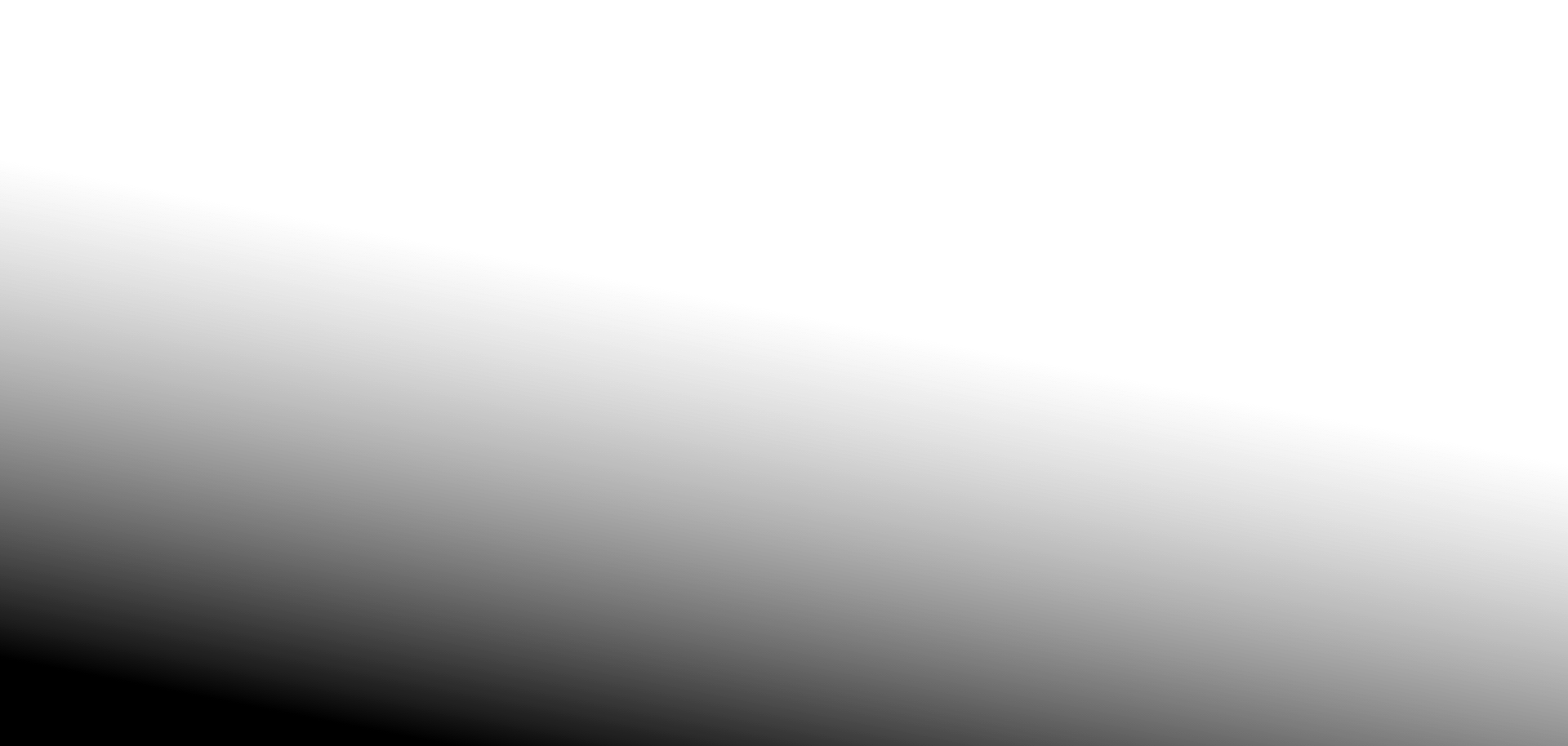 Next Generation OEM
We help the world's leading brands
design and manufacture better products
Watch our video
Added Value in Every Product
Tetro is a vertically-integrated OEM partner that delivers start-to-finish customization solutions for your needs.
O
E
M
+
+
+
Robust portfolio of technologies and production know-how tailored to meet your specifications with the highest standards of quality, precision, and compliance.
+
Game-changing innovation and methods of production that enhance your products with uniqueness, sustainability, and competitive edge.
Your Global
OEM Partner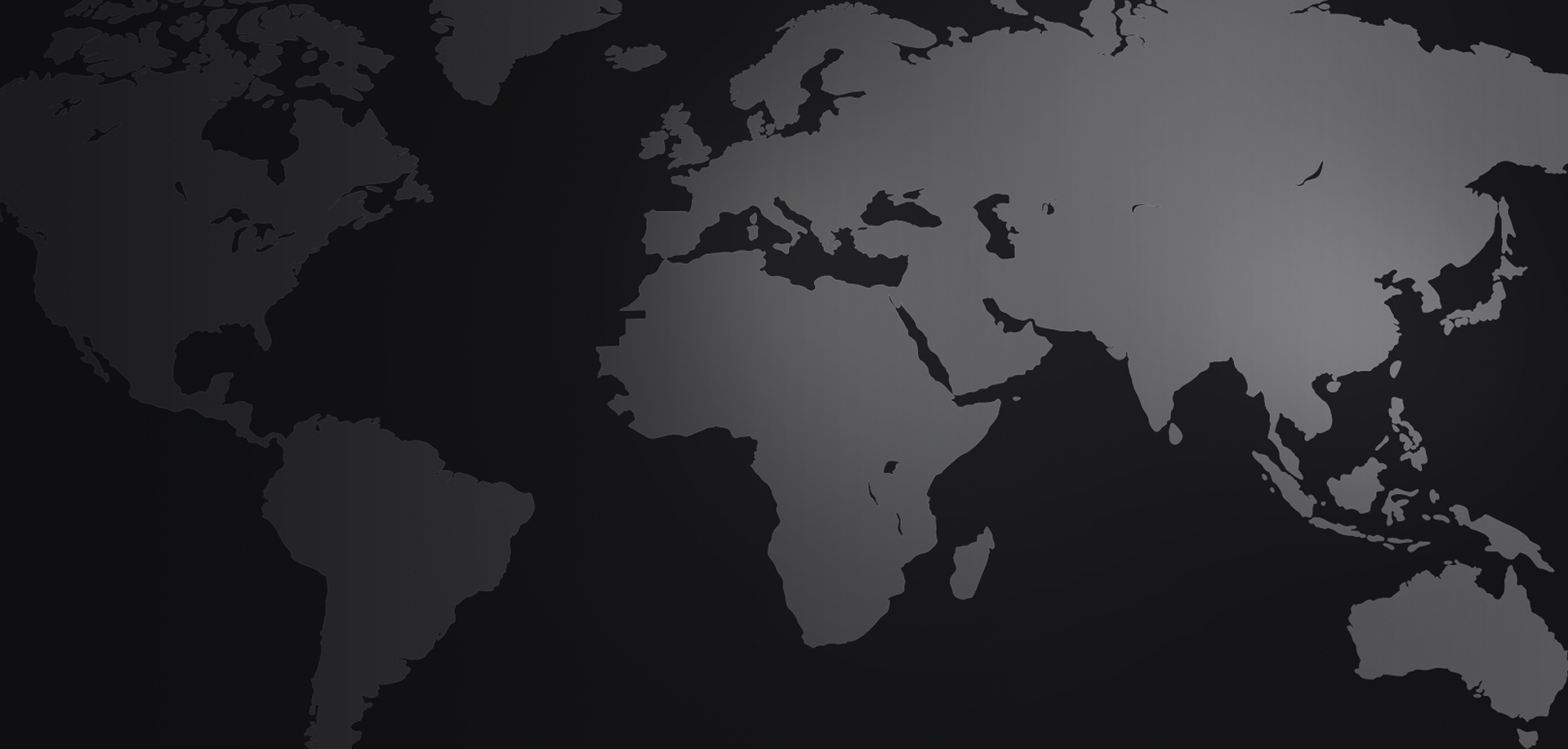 Your Global OEM Partner
We are a multinational OEM provider of high-end consumer products for a variety of industries and applications.
Driven by the mission to create products that benefit consumers, our partners, and the environment, we deliver innovative, safe, and sustainable solutions from product development to mass production.
Tetro By Numbers
SQM
Manufacturing Facility
Trusted by
Hundreds of global companies to bring products to life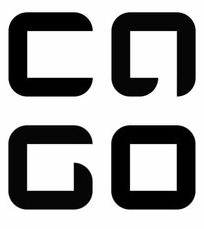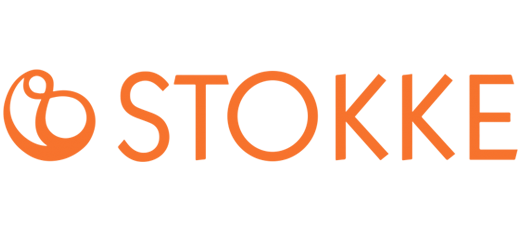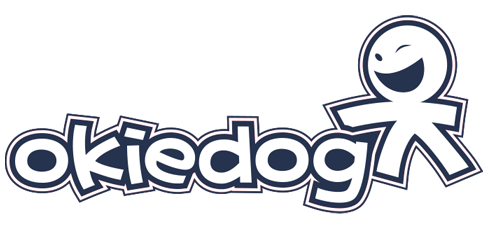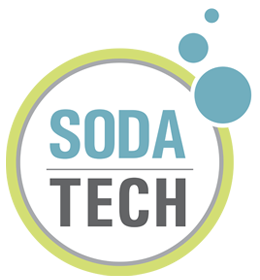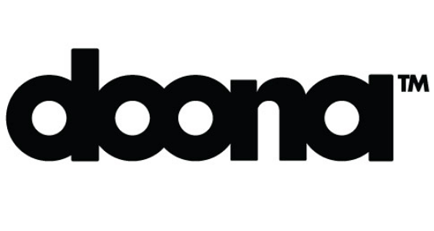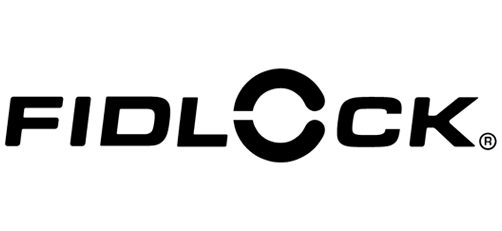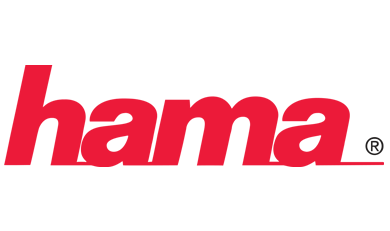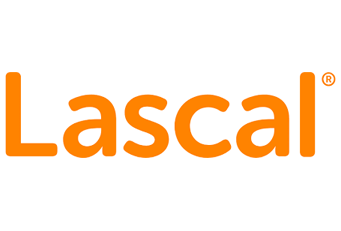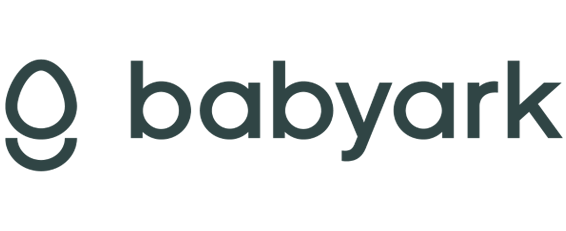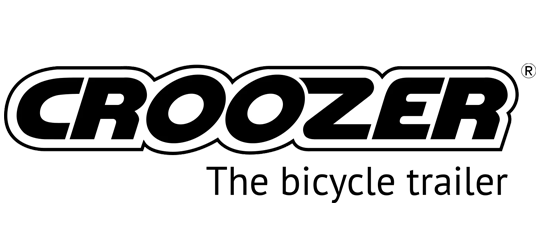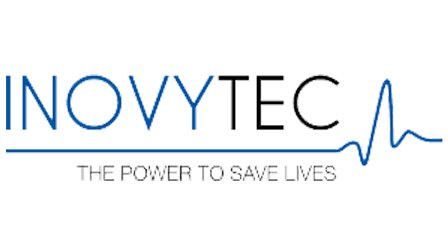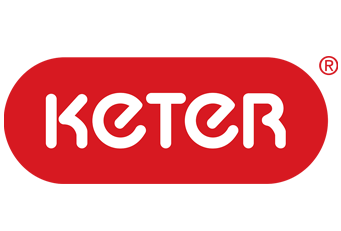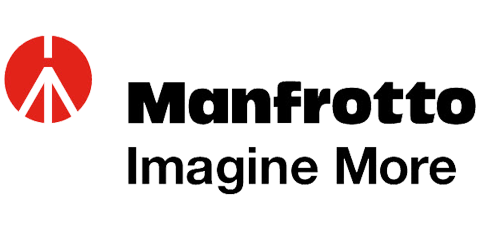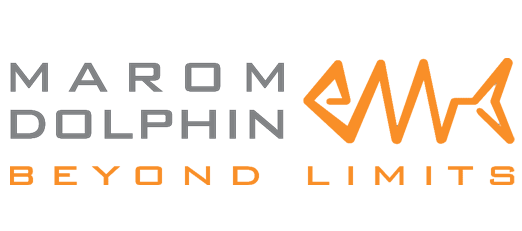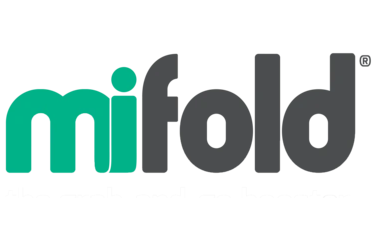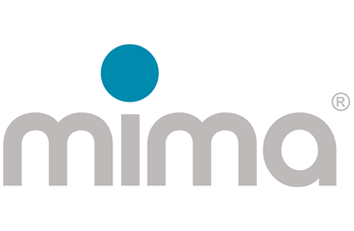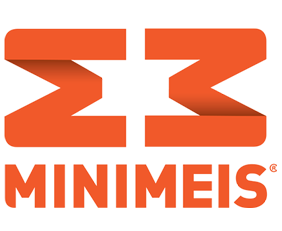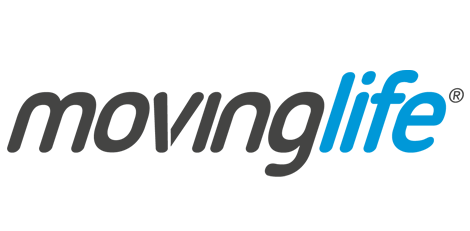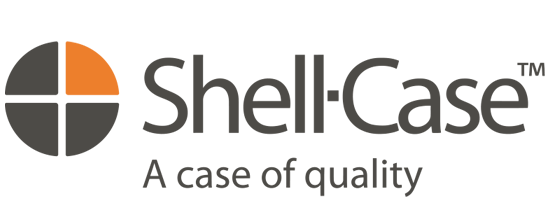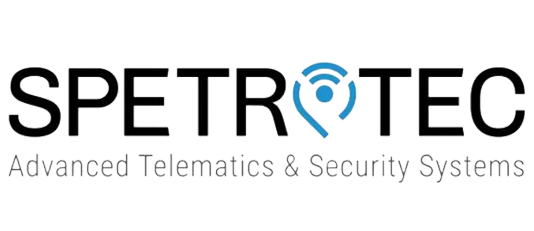 All-In-One Solution
From research, design, engineering, manufacturing to assembly, we streamline product development under one roof to accelerate product innovation and time to market.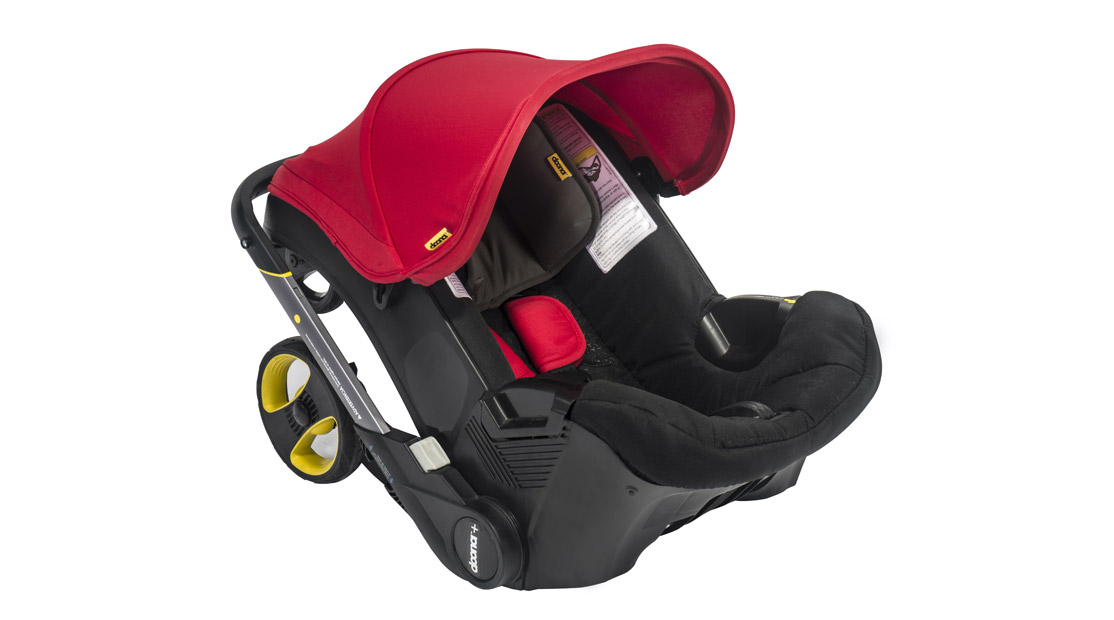 Intelligent Design
With a passion for design and technology, our teams constantly develop new ways to differentiate our products from the competition.
We are proud to be a part of the journey that has honored our partners with design awards.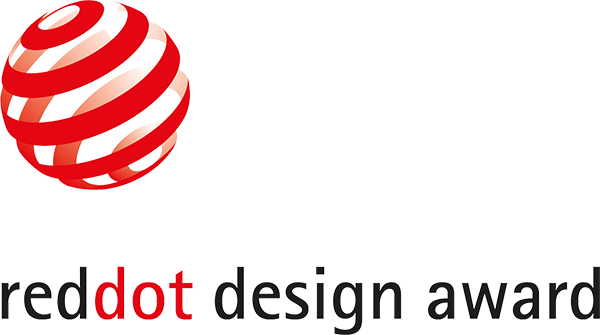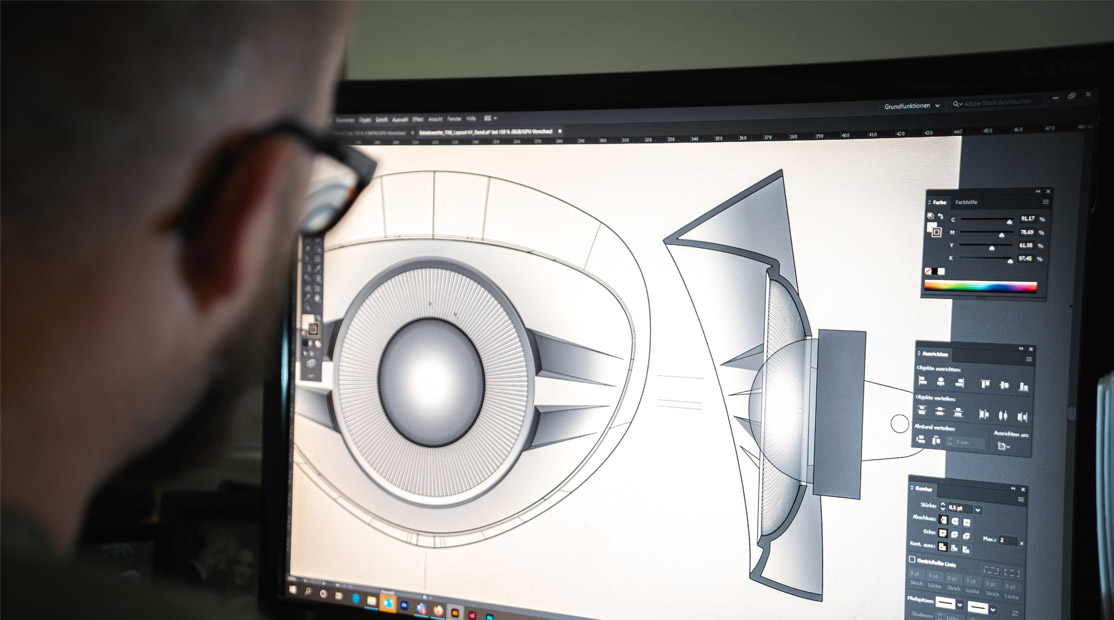 Redefine Weight & Performance
Leveraging our engineering capabilities to unlock materials potential and form lightweight structures with enhanced mechanical properties.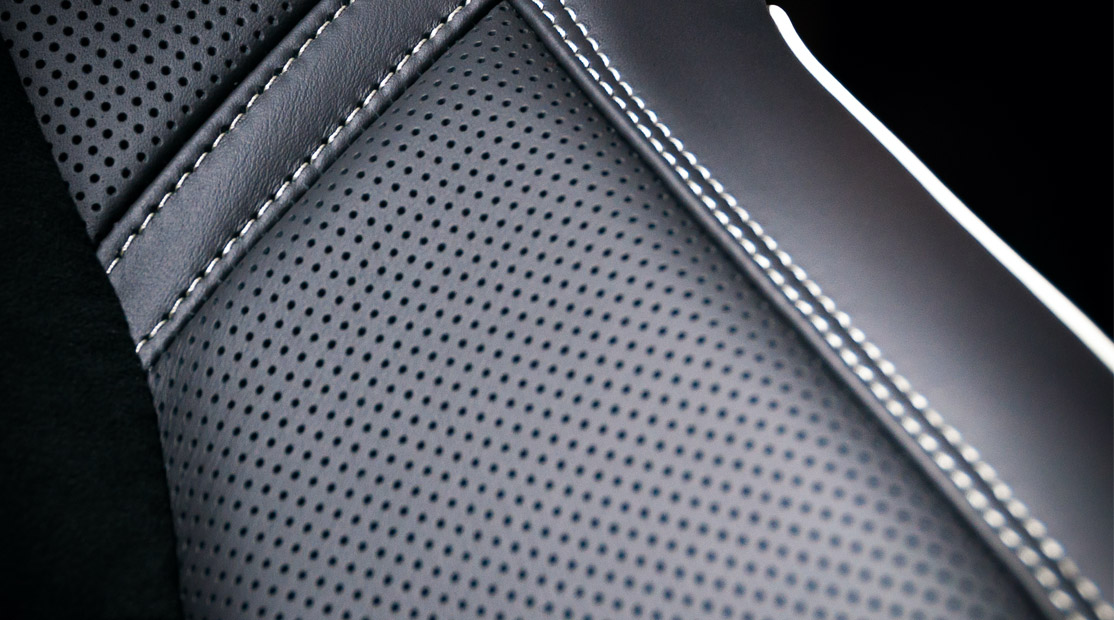 Advanced Technologies Built
Around Your Needs
At Tetro, we're always researching and developing game-changing materials and production methods to tackle our partners' toughest challenges.
With our vertically-integrated platform, state-of-the-art machinery, and world-class teams, we tailor the optimal solutions to efficiently manufacture your products at any scale.
Production & Assembly
Manufacture and assemble your parts in one place, and ensure quality, production continuity, and fast cycle-times.
Quality Systems
Secure high-quality and consistency at any scale with our rigorous QA, QC, and compliance systems.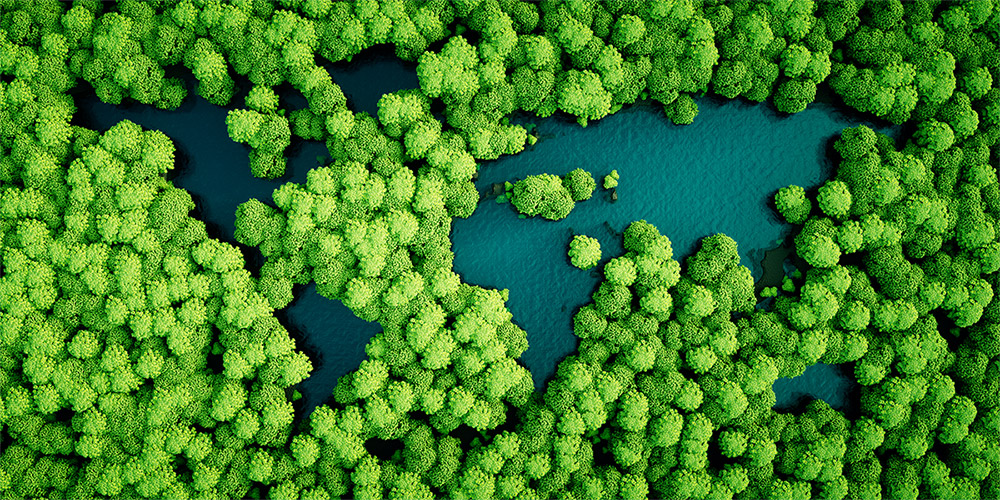 Enhancing Products
with Sustainability
From 100% recyclable materials and resource efficiency to creative end-of-life solutions, we leverage innovation and technology to help our customers improve circularity and reduce their annual CO2 emissions throughout the entire product lifecycle.
Learn more on how we're helping the industry
reduce carbon emissions

Clients Testimonials

Andreas Gehlen, President & CEO
"There are three essential and convincing reasons behind my decision to work with Tetro: Quality, technology, and transparency. I'm very glad I made the decision to have my bike trailers produced by them. I look forward to successful, innovative years of a close and intensive partnership with Tetro."

Amiad Raviv, Operations Manager
"Since we began working together, Tetro has played an integral role in Doona's global success. Tetro's Engineering team have been essential in turning our award-winning design into a close-to-flawless product. Tetro's production team have consistently produced products which meet the highest quality standards. Their Business Support team have been working with our global partners to assure consistent and smooth operations. We have no doubt that our close partnership with Tetro is one of the main drivers of our ability to successfully compete in the market with bigger and more established companies."

Jon Sumroy, Founder & CEO
"Tetro is a true 'added-value' manufacturing partner. Their experience and expertise in all areas: plastics, metal and fabric manufacture has been invaluable to the production of the mifold Grab-and-Go booster seat. Tetro is an important member of the product development team along with our industrial designers, mechanical engineers, material scientists, regulatory advisors and supply-chain and logistics teams. The result is a much quicker time to market, high quality levels and lower waste. The market results are visible for everyone to see. Most importantly, the Tetro team is a great group of people that we enjoy working with."
Rafy David, CEO
"We needed a rapid development process and were astonished at how quickly Tetro got things done. They provided us with a unique service like no other. When we first started out and had smaller quantities we received a very understanding and patient approach. Tetro's management believed in our potential, and for that we are very thankful."
Join Our Team!
Develop your skills and secure your future with Tetro.
We are always looking for talented people to join our successful journey. Explore our diverse career opportunities and schedule an interview right away.