Highest Standards of
Quality & Compliance
Exceeding customer and
regulatory expectations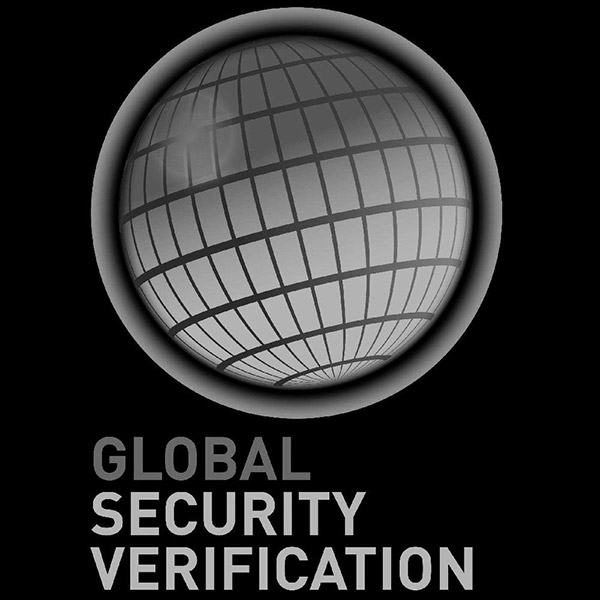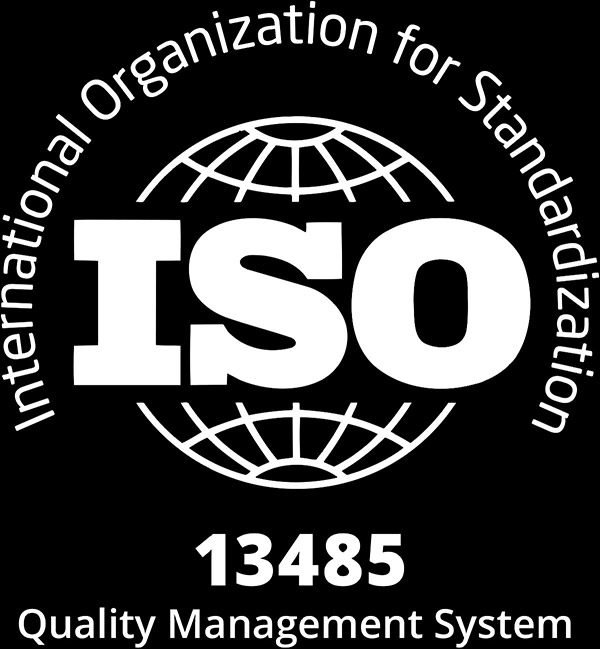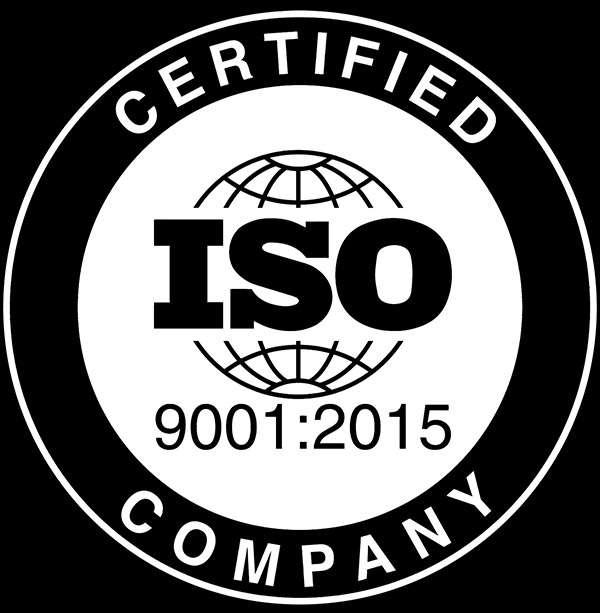 QUALITY & SAFETY
are at the core of everything we do
Our advanced quality management frameworks and cross-functional teams ensure the
quality and safety of our products and employees at every step of the way.
Quality Department
QA
From NPI to mass production, our professional DQA and QE engineers assure that product standards are met and go beyond customer requirements, at every phase of the product realization process. Using our QMS and Power BI tools, we continuously detect potential risks and implement prevention activities that enhance quality and safety performance.
QC
With over 80 qualified QC inspectors, precision measuring instruments and scientific verification methods, we guarantee high, consistent product quality every time. We apply our zero-defect approach through meticulous adherence to QC protocols, product drawings and golden samples in a well-documented process.
Quality Management System
Transparency
& Control
Resource
Efficiency
Continuous
Improvement
Digital
Archive
Customization
Tools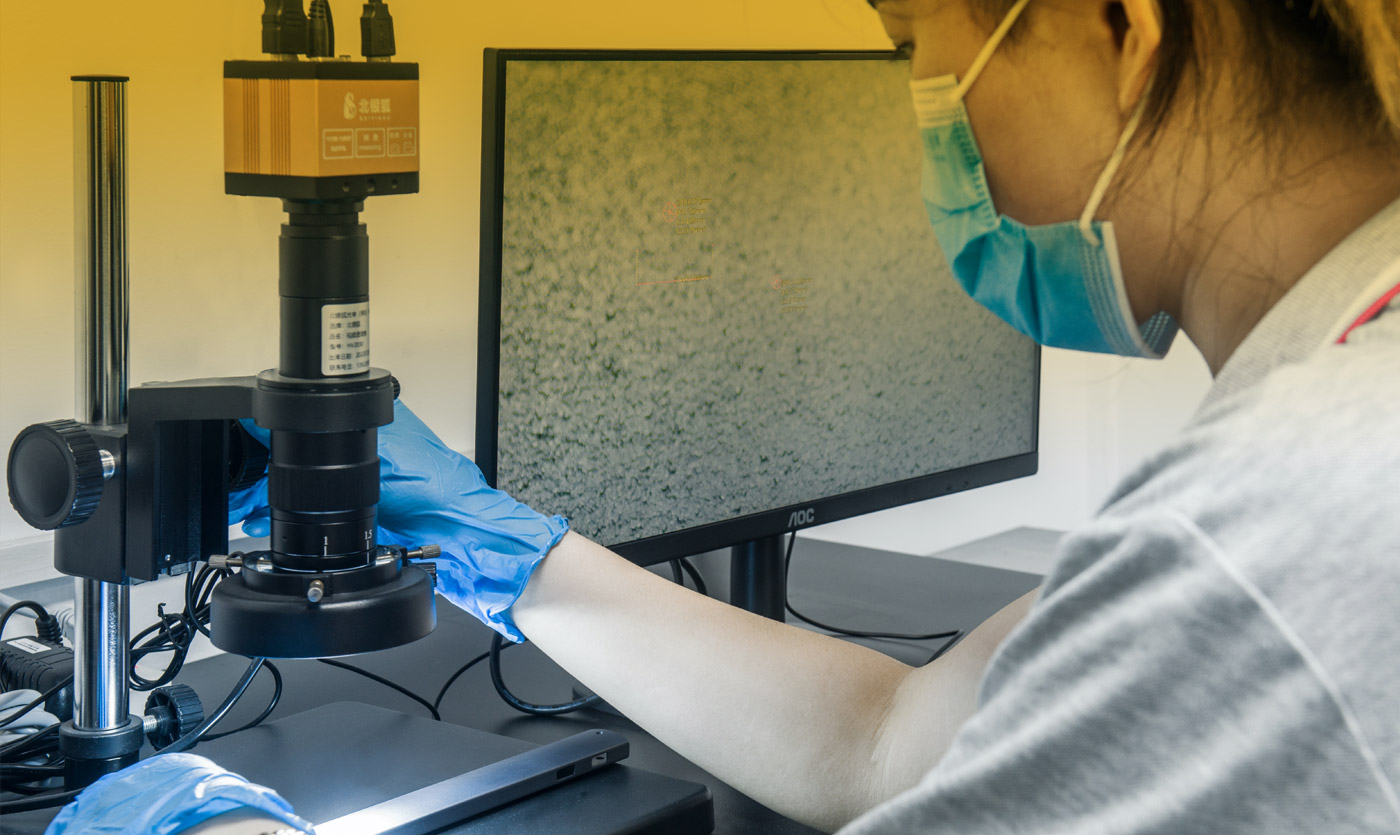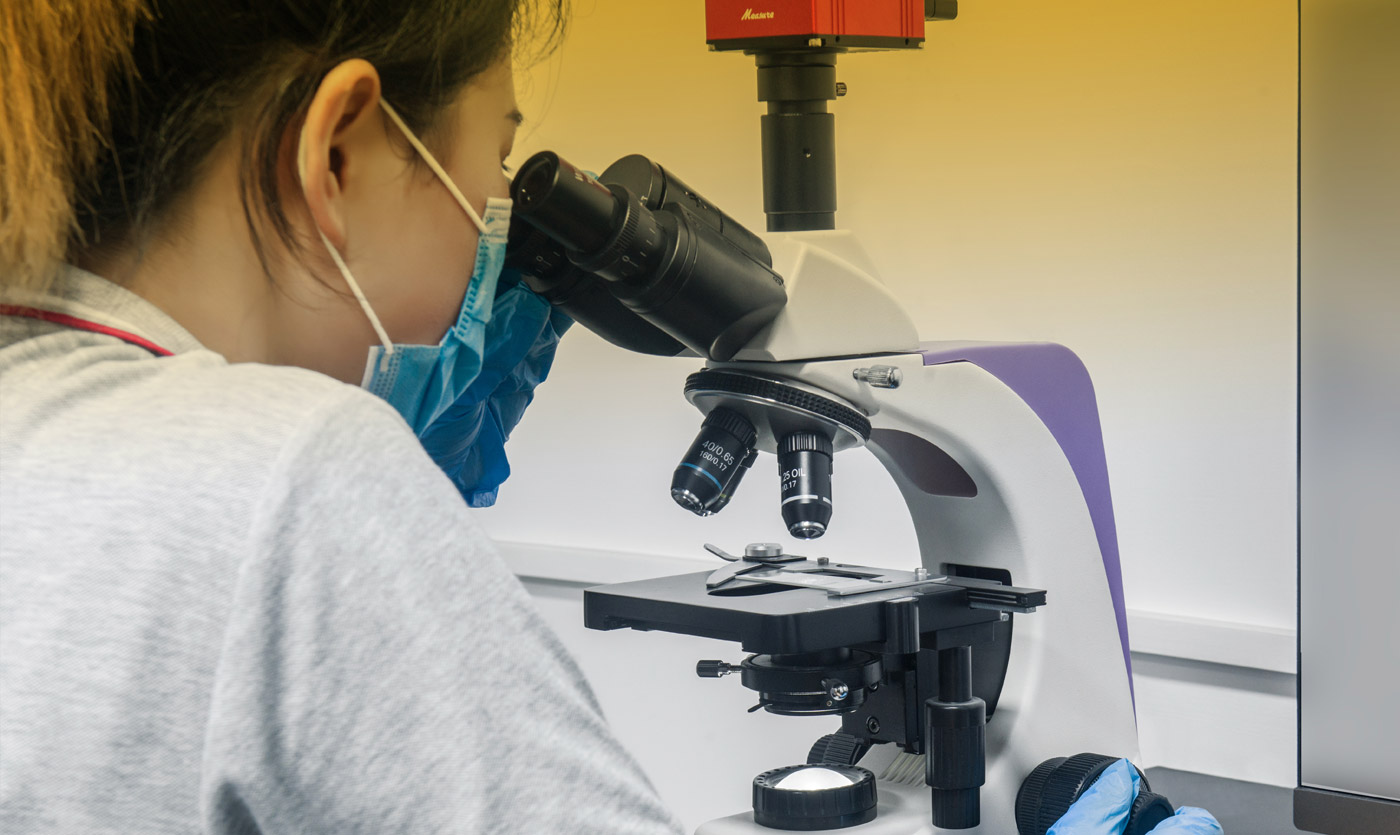 Regulation Department
Comprised of regulation experts and PRD, DFMEA and POD advisors, we ensure
rigorous adherence to laws and regulations across industries.
Monitoring the global shifts in regulatory and environmental frameworks, we
constantly develop new solutions that will meet future needs.

Compliance
We are committed to complying with all applicable laws and regulations
and conducting business in an ethical and responsible manner.
Our Trusted Partners
Dedicated to sourcing responsibly, we foster long-term relationships with the world's leading suppliers of materials and machinery.
We provide our customers with full transparency throughout the development process, from sourcing only fully-traceable materials to providing comprehensive product data sheets and more.