Streamline
Product Development
From concept to mass production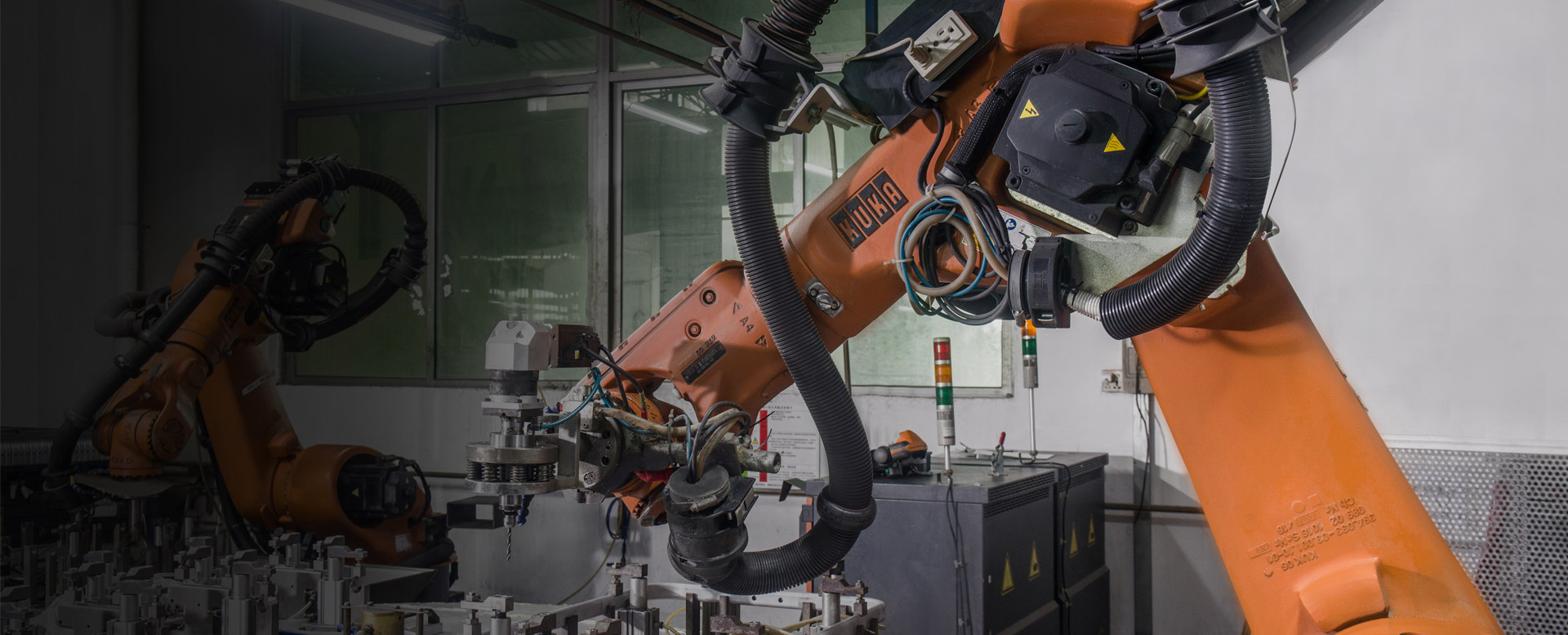 R&D
Customer's
Full Development
Kit
Robust engineering capabilities that turn initial product design, drawings, and specifications made by the customer, into an intelligent and efficient plan for serial production at any scale.
Tetro's R&D

Support
Working together with our customers, complementing their product design and engineering needs in a transparent collaborative workflow. With the support of our international R&D teams, we simplify product development and enable unique access to cutting-edge technologies and proprietary know-how that differentiate products from the competition.
Tetro's A to Z
Full Development
Support
Tetro's single source solution for product design and development from end-to-end. With experience in material selection, prototyping, testing, and scale up, we are trusted by leading brands globally to take full product responsibility from start to finish.
Prototyping
Workshop
Interdisciplinary workshop specializing in developing high quality prototypes with efficiency and accuracy. With a "design for manufacture" perspective, our engineers work closely with our customers to improve design, user experience, and mechanical performance from proof-of-concept to golden samples.
Equipped with the latest technologies and tools, such as simulation platforms, 3D printers, mini molding machines, and an archive room, our workshop has successfully produced thousands of samples for well-known brands.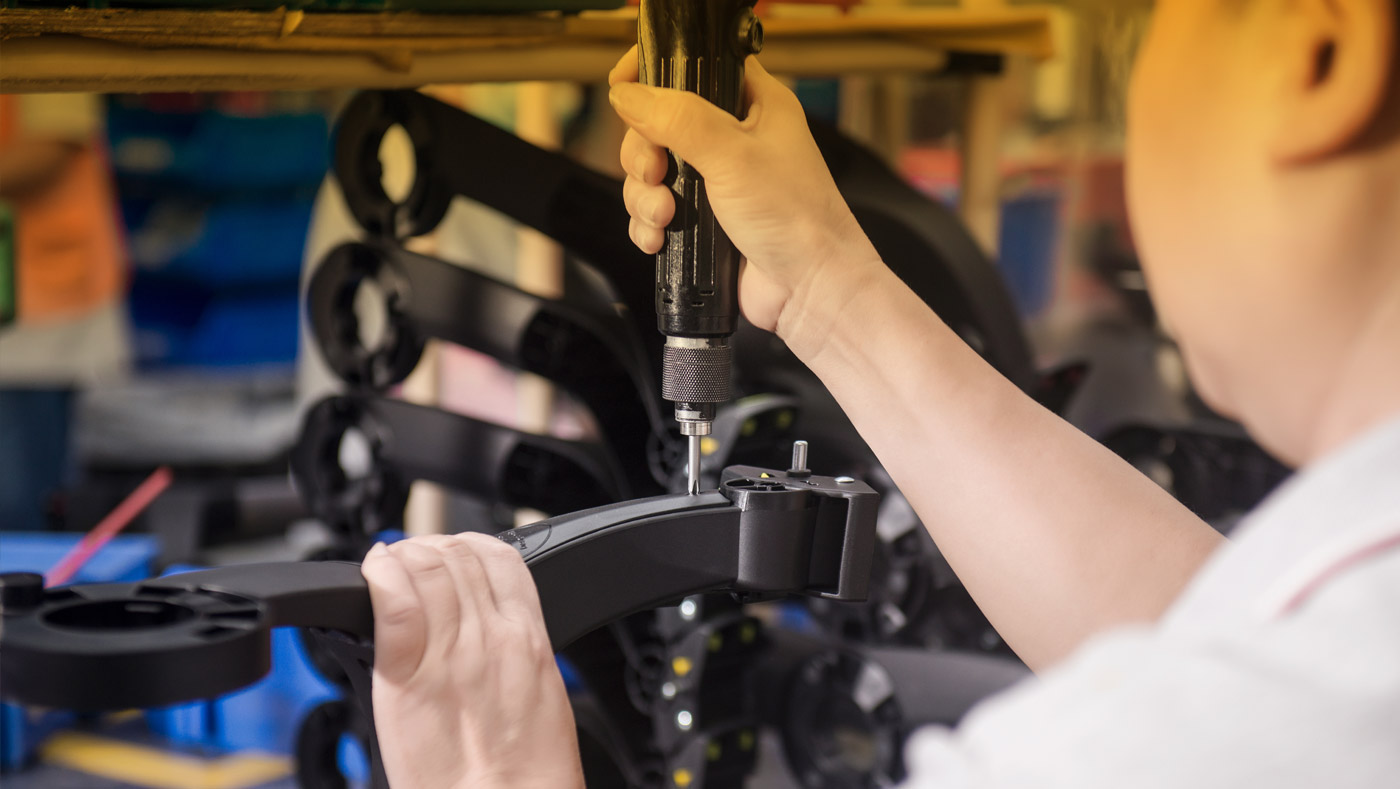 Lab
World class in-house laboratory that ensures consistent high product quality of our raw materials and finished products.
From physical testing and working side by side with our Quality Assurance and compliance departments to researching new materials, our advanced lab is an integral part of our product development process.
Our in-house capabilities
Aging machine
Tensile machine
Impact machine
MFI tester
Heavy metal XRF analyzer
Hydrogen embrittlement tester
Water-repalletizing tester
Spring Lifetime tester machine
Cord lifetime tester
Running machine
Drum test machine
Vickers hardness tester
Drop tester
Carton edge tester
Sample room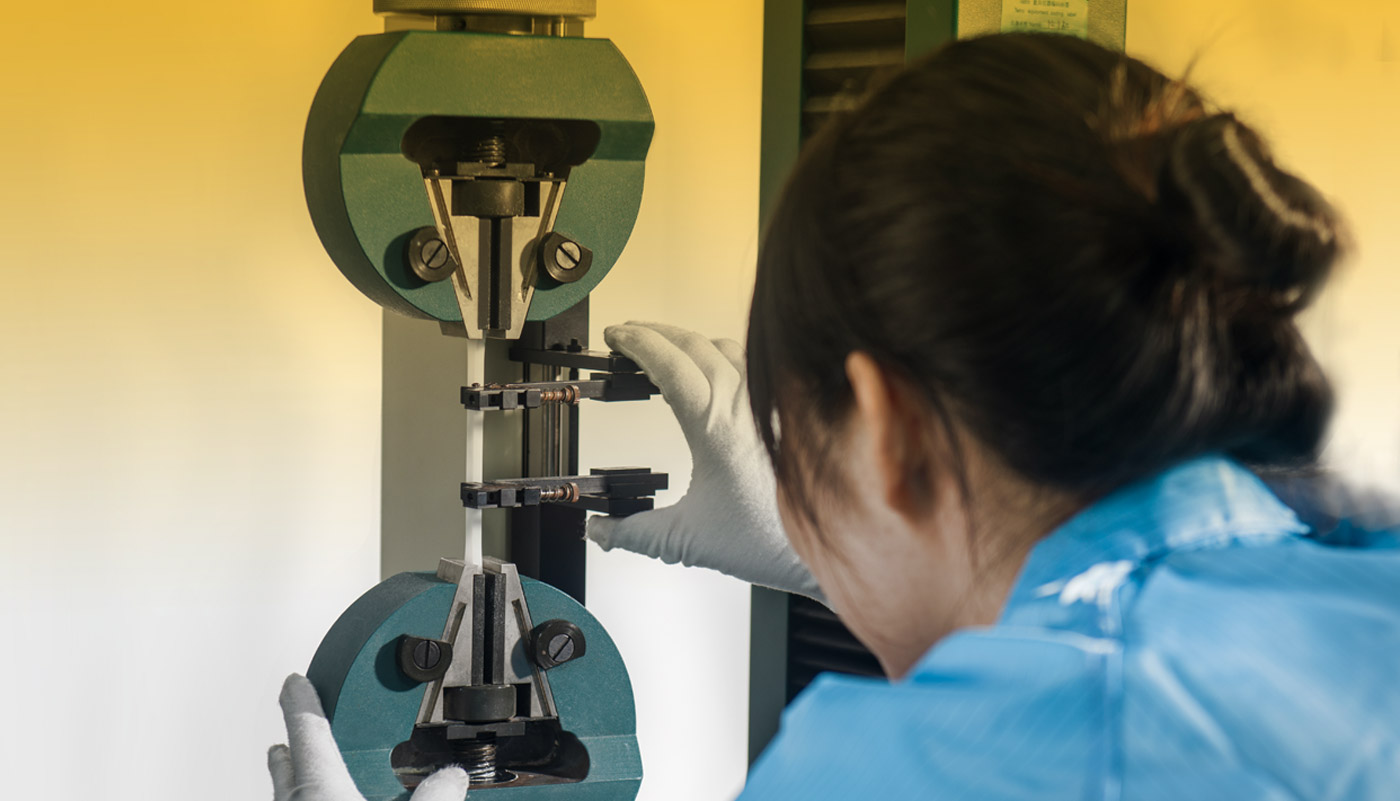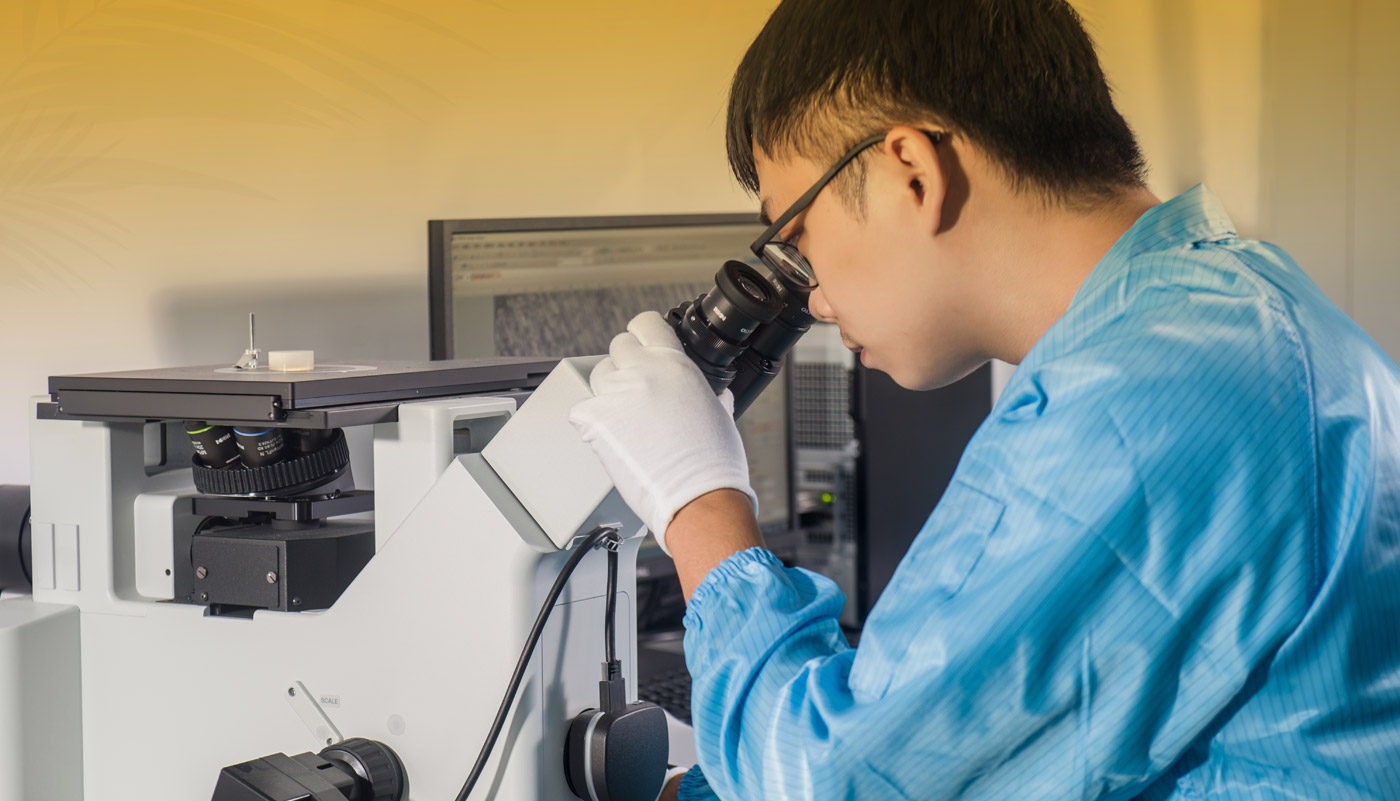 Support Systems
Digital Deveoplement Journey
Our product development process is supported by automation, IoT, and digital platforms to intelligently manage
capital, time, resources, and environmental impact with full visibility and control.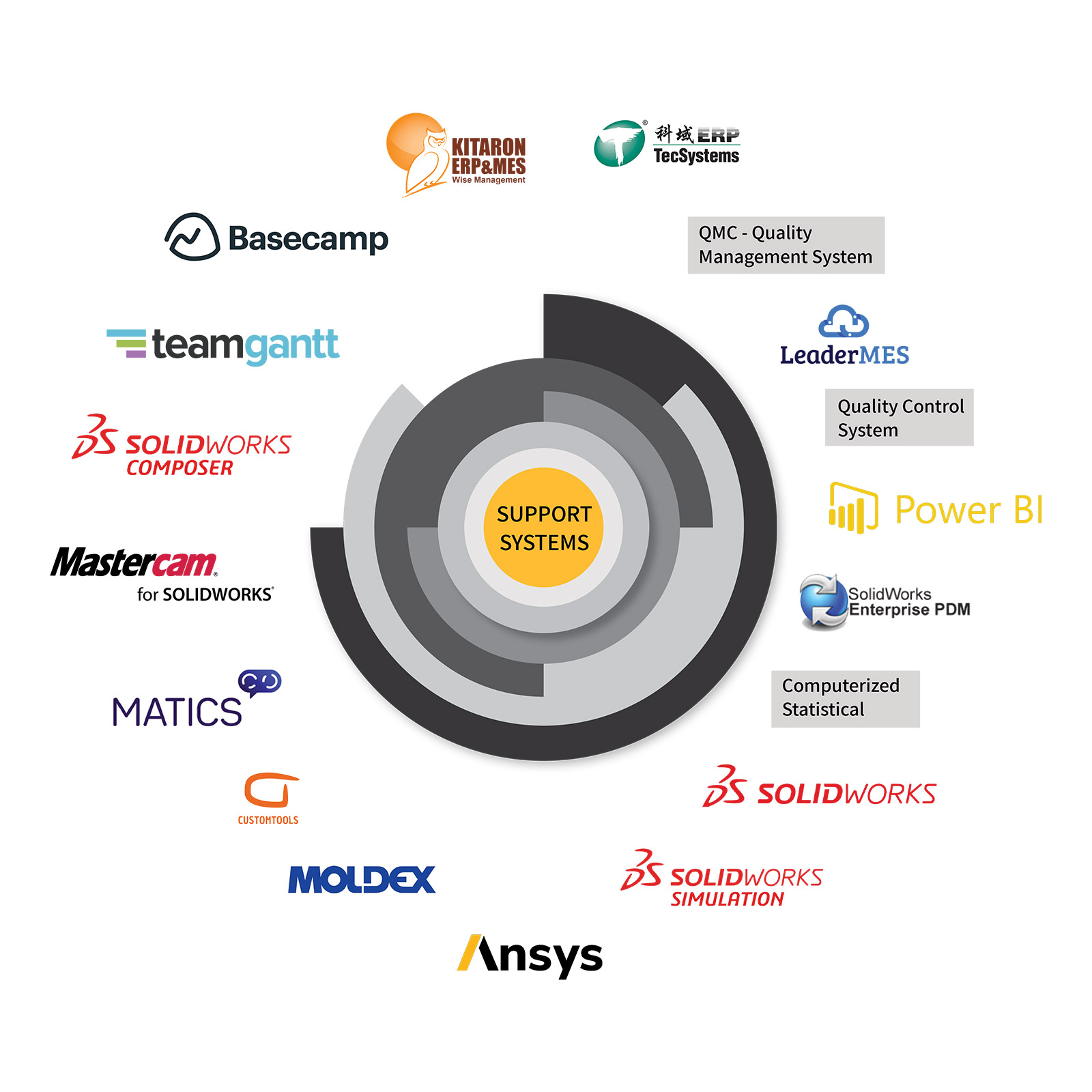 PROJECT
MANAGEMENT
Basecamp Project Management
Teamgantt Gantt Charts
Composer - SolidWorks
Mastercam - SolidWorks CAD Files Database
SUSTAINABILITY
REPORTING
Matics IoT - RTS SYSTEM
Energy Consumption Monitoring
and Statistics Model
INTELLIGENT
MANUFACTURING
Kitaron System
ERP Enterprise Resource System
QMS Quality Management System
MES Real-Time Production System
Microsoft Power BI Business data analytics
SolidWorks PDM Product Data Management
SolidWorks
SolidWorks Simulations
Computerized Statistical
R&D
Custom Tools to manage our
SolidWorks data (BOM)
Moldex
Ansys
Production
State-of-the-art manufacturing facility integrating plastic, metal, textile, and electronics departments working in full synergy. Our +100 sqm production site features an extensive selection of materials and technologies, advanced machinery, and industry 4.0 tools at the highest international standards.
We invest heavily in expanding our technological capabilities and developing low-energy manufacturing processes that promote a net-zero future.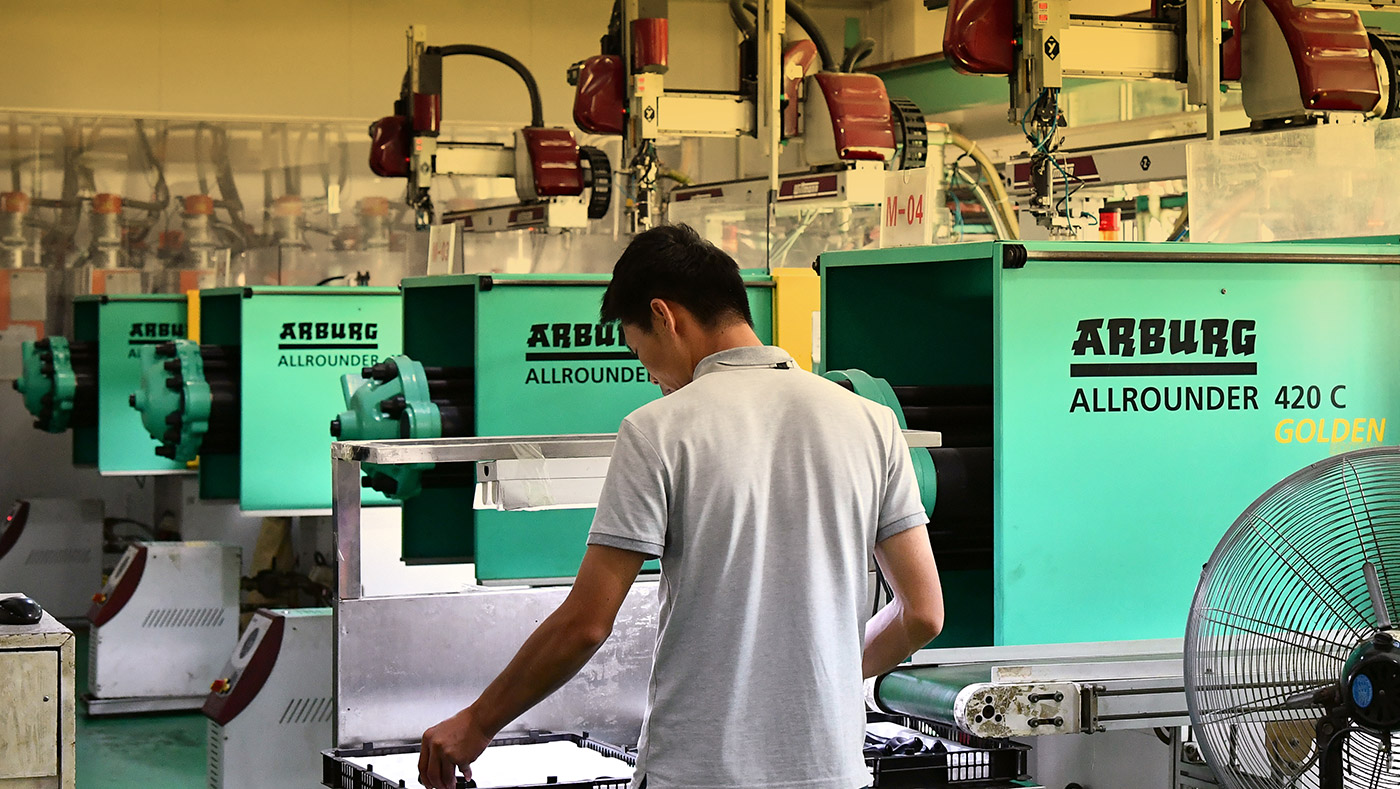 Assembly Lines
With over 13 assembly lines, we are delivering a one-piece flow with a clear focus on quality, precision, and efficiency. Along with the 6s methodology, we tailor the assembly process to customers' requirements and safely achieve fulfillment on time every time.