Empower
Products with
Sustainability
Closing the Loop
We believe sustainable innovation is a key to safeguarding the future of our planet.
At Tetro, we proactively develop OEM solutions with a positive environmental
impact as part of our responsibility to our world, our industry, and our community.
Our commitment to promoting circular economy and protecting our world and
future generations drives us to discover new ways to enhance our customers'
products with sustainability and circularity.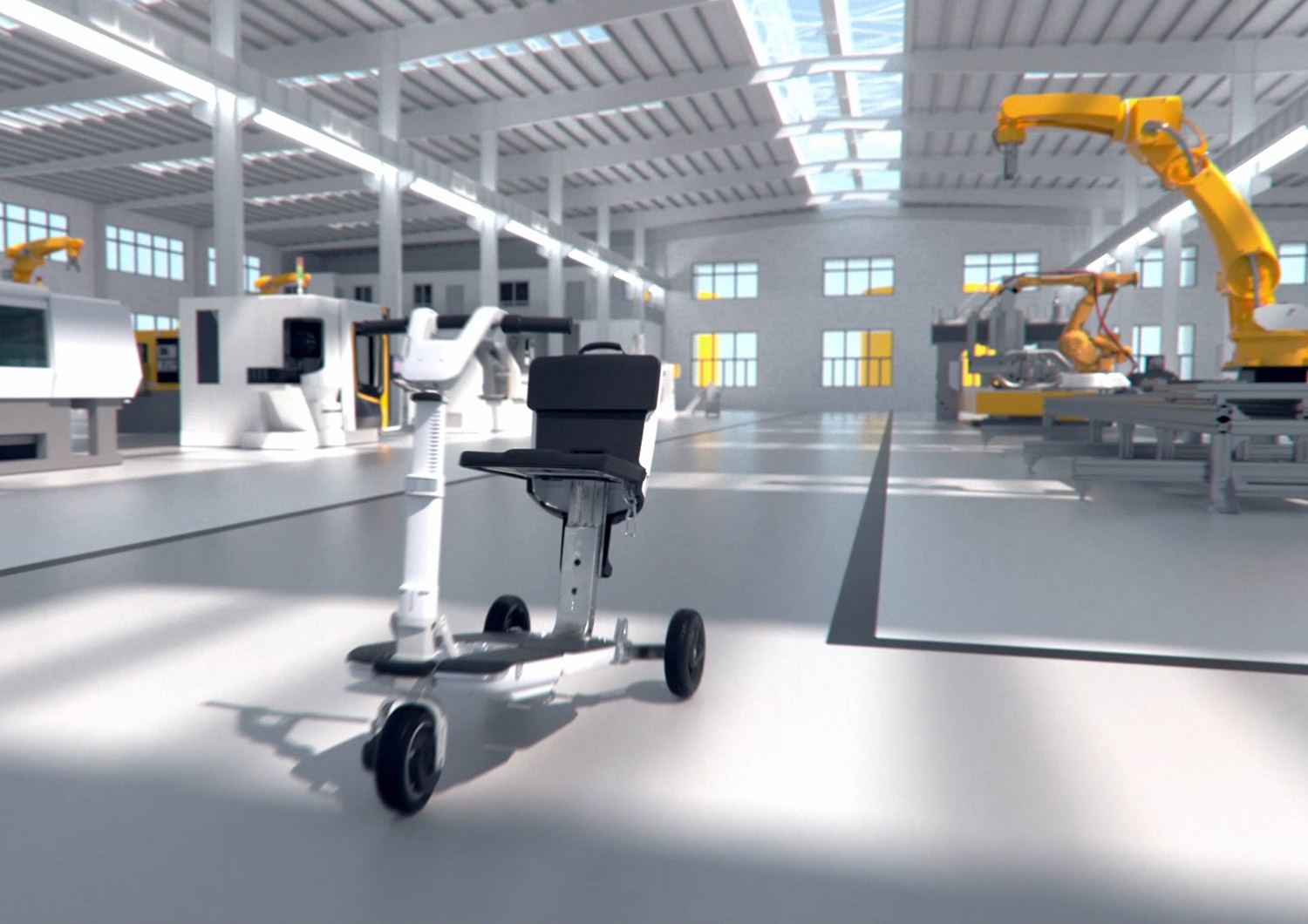 Design for Sustainability
Tetro's circularity approach maximizes the value and minimizes the carbon footprint of every product.
By leveraging our engineering capabilities, we deliver lightweight and durable products designed for longevity. Decarbonizing strategies are implemented across our entire supply chain, to optimize resource efficiency, reduce waste, and eliminate production-related CO2 emissions throughout the entire product life-cycle.
Innovative Materials & Technologies
To reduce our products' environmental impact, we constantly research lightweight materials and develop game-changing technologies.
With a 100% recyclable thermoplastics portfolio, recycled and renewable sources, and mono-material alternatives, we provide a range of solutions to enhance products' sustainability profile without compromising on performance or aesthetics.
Lean Manufacturing
Using next-generation technologies, we drive production efficiency while conserving energy and natural resources.
We assist our customers in transitioning to a net-zero future with intelligent planning, energy-efficient machinery, and carbon removal strategies. Amplified by our investments in processes optimization and modeling tools, we use less resources to deliver more value.
Recycling & Circularity
Our responsibility for our products extends beyond the post-consumer stage.
We carefully manage our materials and processes to limit our operational waste and offer creative recycling, upcycling, and end-of-life solutions. Tetro's in-house "closed loop" recycling management system ensures the high-quality and performance of our recycled products as well as rigorous compliance with waste-related regulatory guidelines.
Social Responsibility Culture
People make everything we do possible.
Being accountable and responsible for our actions is at the core of our operation. Conducting business with respect and integrity, protecting the safety and wellbeing of our employees and our customers, and giving back to the community are among our highest priorities.
Industry 4.0
Digitally managing our operations to enhance agility, cost-efficiency, and promote sustainable growth.
Our connected product development process is supported by automation, IoT, and digital platforms to intelligently manage resources, lead times, and human capital.
Through our Real Time System (RTS), we transparently track, report, and refine raw material, electricity, and GHG emissions metrics.
Tetro's Sustainability Program
Our Approach
We take a holistic approach to sustainability to continuously improve our environmental and social impact throughout the entire supply chain.
We perceive circularity as a priority and an opportunity for us to make better products that benefit consumers, our partners, and the environment.
Circular economy principles are implemented across all aspects of our business to address current production challenges as well as changing consumer and regulatory demands.
Our Mission
To become the best partner for brands to responsibly manufacture light-weight, innovative, and safe products.
Our goal is to provide our customers with a comprehensive suite of solutions that reduce their annual CO2 emissions and helps them achieve their SDG and ESG targets.