Our R&D
With a wide knowledge-base and a strong team of over 100 in-house engineers with international backgrounds, we strive to provide our customers with best-in-class experience.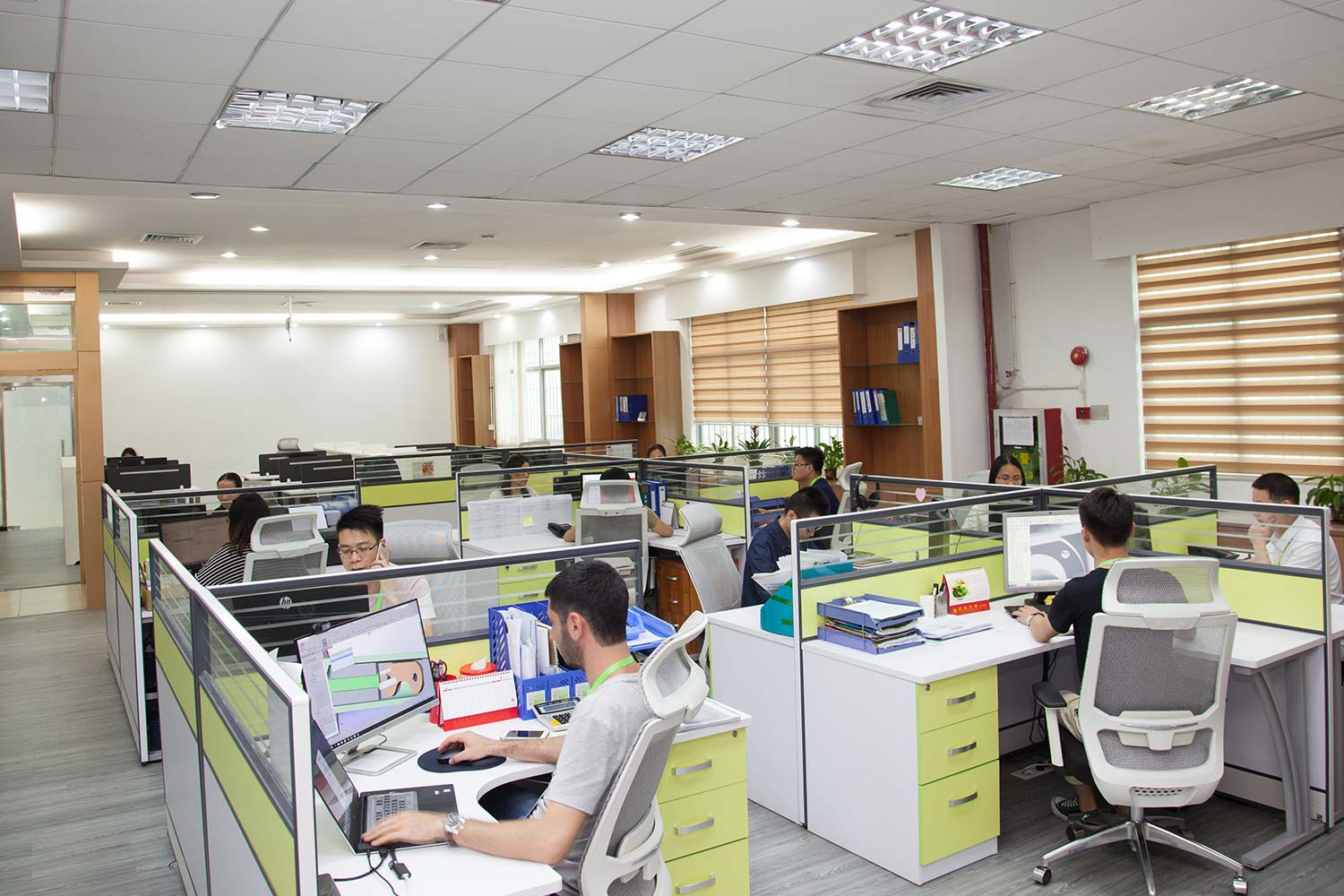 ---
We continuously improve our processes to deliver quality in a timely manner and a full A to Z support from concept to mass production stage.
Together with our dynamic support team, Tetro engineers provide an immediate response to crucial situations. Our R&D centres based in the prime locations of China, Israel and Germany, help us achieve this goal.
We focus on personal growth, harmony and teamwork, and invest in skill building for our people.
Our Prototype workshop
We established a well-equipped prototyping workshop with various tools and technologies including a 3D printer, milling machine, small injection mould and more.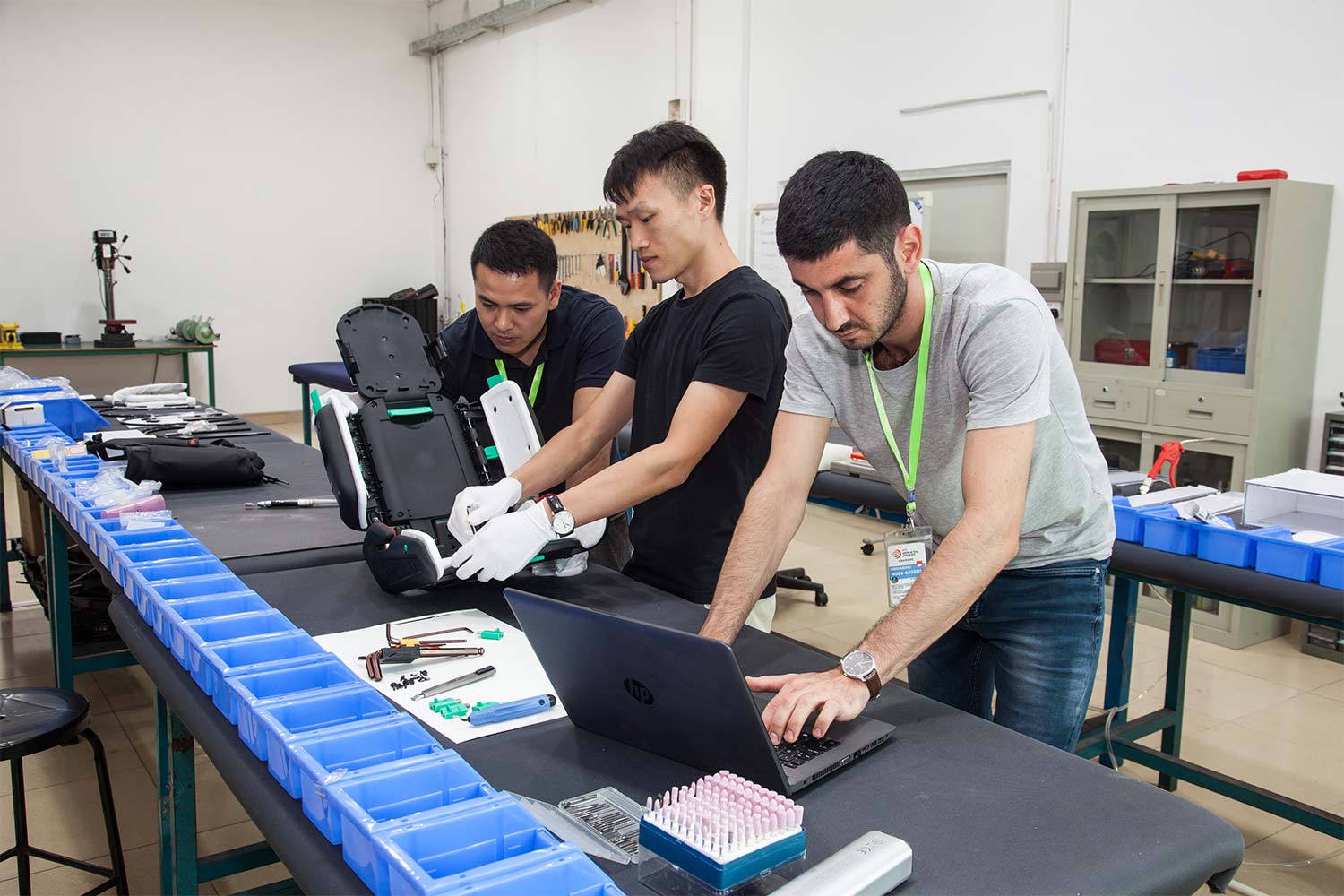 Our rich workshop allows us to create prototypes quickly and demonstrate design concept early on, making the development process much more efficient.
Before investing in production final tools, we examine the design concept and functions using 1:1 prototypes, each product and its own needs.
Gathering the feedback on the prototype usability as early as possible will lead to the biggest improvements in the user experience, design and concept.