---
Tetro production assembly department with over 13 assembly lines, all of which are 1-piece flow was established in 2007 and focuses on quality, price and efficiency for remarkable delivery.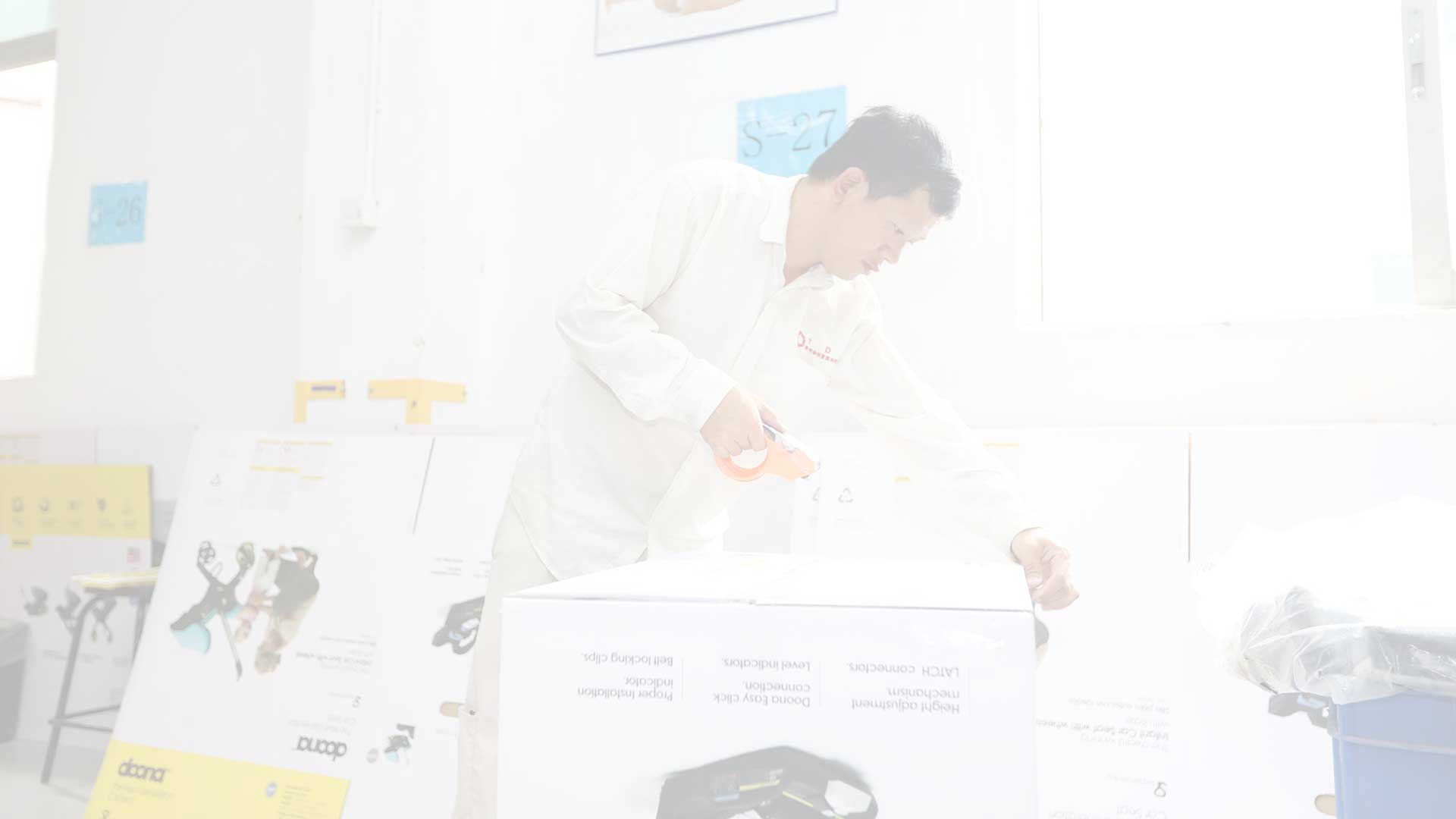 Our Advantage
Together with our 3 facilities of plastic, metal and textile and our wide knowledge-base, we are independent of outside suppliers and assure quality and delivery by all means.
We will manufacture the product following our customers' instructions and needs using 1- piece flow and 6s methodology that helps us achieve a Just-in-Time production.
Each of our customers has their own account manager to control all the product aspects and provide a fast response to our customers' requirements.