---
Tetro, established in 2007, is an OEM manufacturer of multi-disciplinary, high-end consumer products. Tetro is part of Starry Group, a Western-owned, multinational group of companies that offer comprehensive product manufacturing. The eagerness to implement innovative production technologies, materials and components enable designs to come to life.
Tetro's state-of-the-art manufacturing facilities occupy over 100,000 square meters and over 1,300 employees and located in southern China, about 1 hour from Shenzhen and Guangzhou cities.
---

Integrity
We practice transparency and open communication with our employees, customers and suppliers, with the belief that carrying out each action with honesty will foster trustworthiness amongst each other.

Quality awareness
We strive for first-time quality and continuous improvement in all that we do in order to meet or exceed the standards of excellence required.

Safety awareness
We value human life and health above all else. As such, we take actions to maintain the safety of our workplaces, products and services which go beyond the legal requirements.
---

Environment care
At Tetro we have long been committed to minimizing the impact our business has on the environment. Our facilities are equipped with highly efficient systems and state of the art technologies that ensure resources are used as efficiently as possible.

Respect
We encourage coworkers to express opinions and ideas and listen to what others have to say before expressing a viewpoint. We value human dignity and treat people with courtesy, politeness, and kindness.
---
2007

Tetro established.
Tripod division opened

2008

Tricycle division opened

2011

Received ISO 9001:2008 certification

2012

ICTI certification received
Baby stroller division established

2013

Metal department extended to new dedicated facility with automated aluminum extrusion, anodizing and chemical polish lines.
Car seat division established.

2015

Received medical ISO 13485 certificate

2018

Establishing R&D department

2019

Dormitory renovations and implementation of new HR reforms that focus on personal growth and diverse career paths.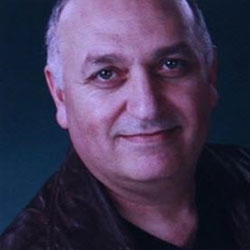 Ilan Ben Meir
CEO and Director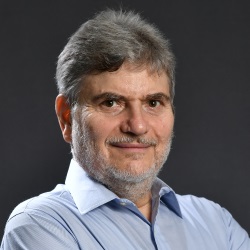 Brian Dlugash
Founder and Director of Starry Group and Director of Tetro Ltd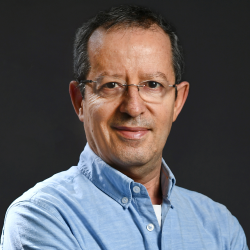 Menachem Winfield
Founder and Director of Starry Group and Director of Tetro Ltd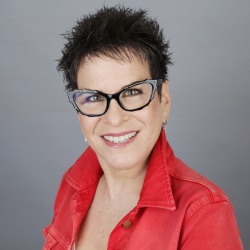 Dana Winfield
Design Director of Starry Group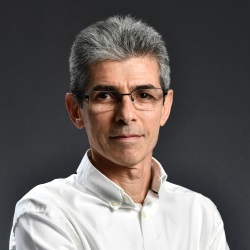 Benny Braunshtain
Starry Group Director and General Manager of Starry Ltd